Strengthened by an insolent growth, TikTok continues to develop functionalities… even if it means drawing on the competition. In this case, we know that the application works on its own version of the stories for a while. And these are starting to show up in the user feed.
Social media consultant Matt Navarra posts the first visuals of the stories from TikTok, which no longer fit into a separate tab, but directly into the "For you" feed.
Here's what TikTok Stories will now look like in your FYP

3/4 pic.twitter.com/vlbpCSOaWY

— Matt Navarra (@MattNavarra) January 17, 2022
Related:

TikTok takes inspiration from Twitter and tests a Repost option
From stories naturally integrated into the flow
Aware that the bulk of its popularity is due to the quality of the algorithm that governs the "For you" page, TikTok would therefore have finally chosen to integrate its stories on this page rather than in a dedicated tab.
On Matt Navarra's captures, we observe that a simple swipe to access a new tiktok can now bring up a story. It is categorized as such (a small blue "story" sticker is visible), and all you have to do is tap your screen to view the different parts.
As for the creation of stories, here again TikTok has decided to simplify the process. Everything happens via the "+" button which already allows you to create your videos. A sign that the application is not quite up to date with the nomenclature issue: the stories are called " quick when creating them.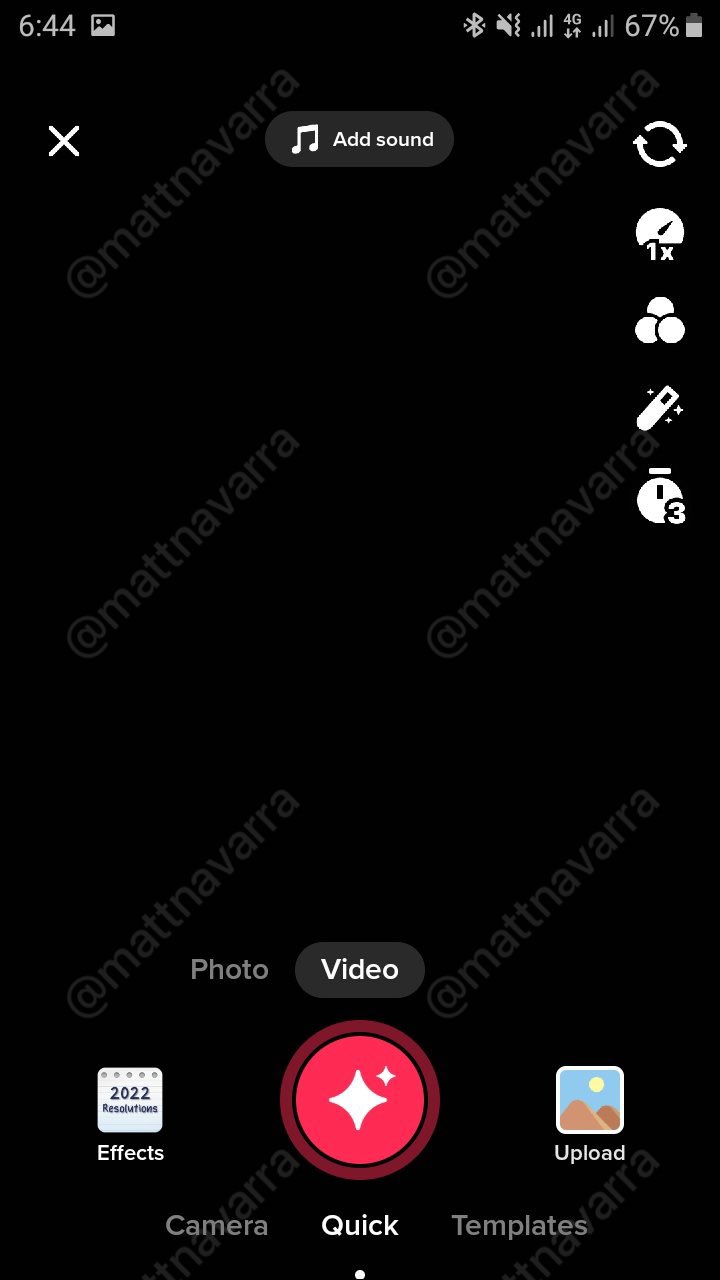 © Matt Navarra
Still, in testing, stories are not accessible to everyone. But there is no doubt that TikTok should not take too long before launching this new feature.
Related:
"TikTok, and all social media platforms right now, are realizing they have a tremendous responsibility in how they affect individuals and the information they consume," says David Polgar, a technology ethicist and member of TikTok's Content Advisory Council, a group formed in March to advise on content moderation policies. Simultaneously, the business announced plans to create the TikTok Transparency Center in Los Angeles, where independent experts would be able to access source code and witness how the site is controlled.
Source: 9to5Mac