Due to the connection of BBK Electronics, it is relatively easy to get some devices from Oppo, OnePlus and Realme in our country, but the focus of the sub-brands Vivo and iQOO is still Asia, and within that they can expect the greatest success in the People's Republic of China. It is no wonder that the Vivo X90 family was also presented there with the MediaTek Dimensity 9200 for the base model and the X90 Pro, and the Snapdragon 8 Gen 2 chip for the 90 Pro+. In any case, these two chipsets are preparing for a big battle in the Android space, while Exynos has a good chance of dropping out of the competition. Vivo X90 Pro+ offers a 6.78″ QHD+ panel with 120Hz refresh rate, 1800 nits luminance, 10-bit color depth and LTPO4 type AMOLED panel, including a 32-megapixel camera hole.
[+]
The flagship mobile offers 12 GB of RAM with up to 512 GB of storage, and a 4700 mAh battery with 80-watt wired and 50-watt wireless charging. There are no less than four high-resolution cameras on the back: the main unit is 50.3 megapixels (23 mm, f/1.75, PD-autofocus, OIS), the ultra-wide 48 megapixels (14 mm, 114-degree angle of view, f/2, 2, autofocus), one zoom camera is 50 megapixels (50mm, 2x zoom, f/1.6, OIS, fixed focus) and the other is 64 megapixels (90mm, 3.5x zoom, f/3, 5, PD auto focus, OIS).
[article_mb_code]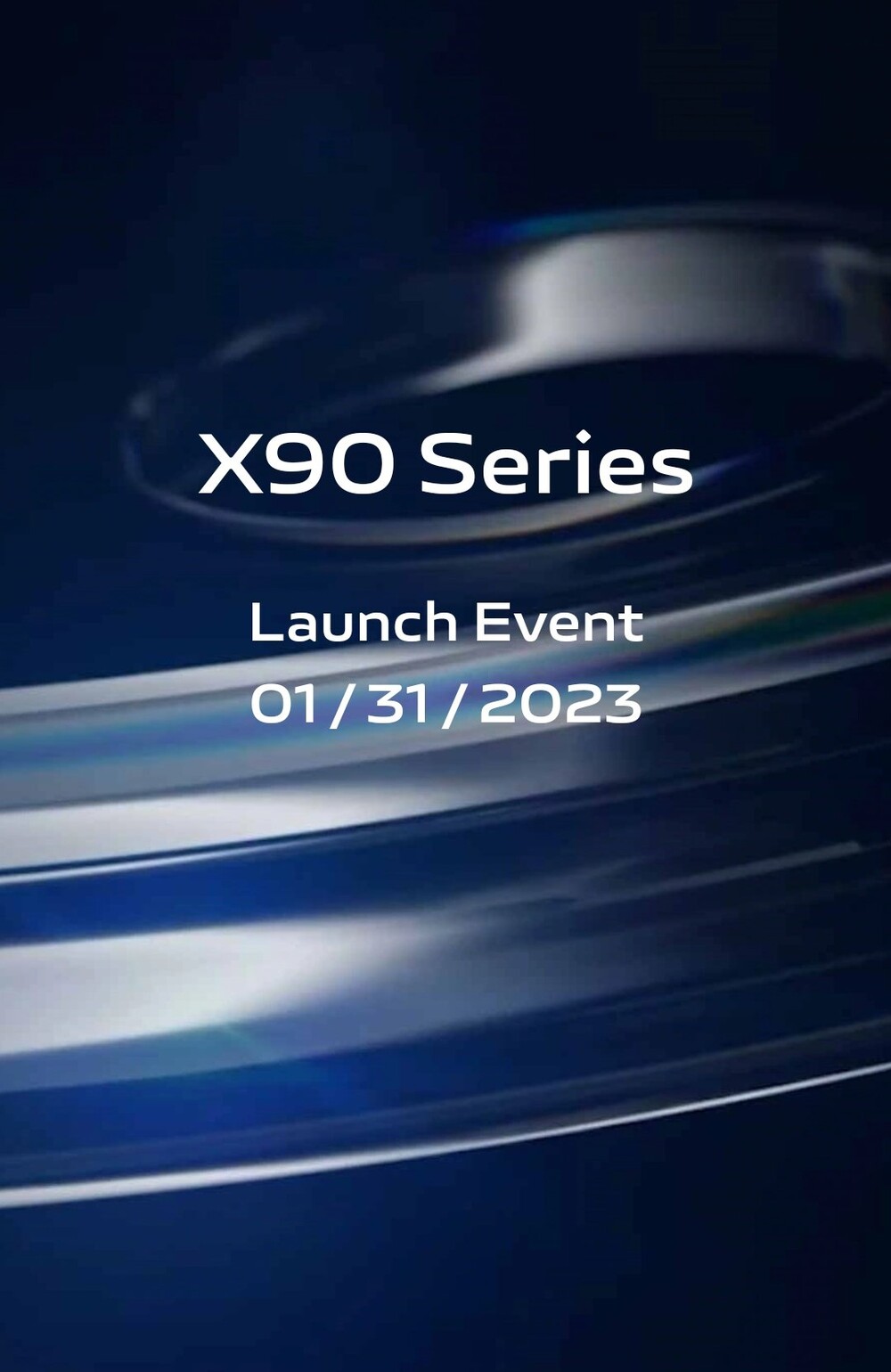 (source: TechnoAnkit1) [+]
In any case, Vivo's flagship device would certainly have something to earn here, while BBK is expanding cautiously and, with the threat of recession, is unlikely to enter dozens of new markets. An international premiere is nevertheless expected: the poster that appeared above, from an unofficial source, puts it on January 31, 2023.
[article_mb_code]