In 2021, Samsung is proud to announce a great success for its smartphones
folding.
The Korean giant indicates that the Galaxy Z Flip 3 would be even more attractive than its flagships.
Is Galaxy Z Flip 3 stronger than the S21 and Note 20?
Samsung has been trying to convince us of the usefulness of folding smartphones for a few years now. In 2021, the firm launched the third generation, with the Galaxy Z Fold 3, but also the Galaxy Z Flip 3, in Clamshell smartphones. Two mobiles have visibly seduced their audience since Samsung indicates that it has sold four times more foldable smartphones in 2021 than in 2020.
Related:

Samsung 200 MP camera sensor would invite itself in the Galaxy S23
Better yet, Samsung explains that it only took a short month for the Z Fold 3 and Z Flip 3 to exceed the total sales of folding smartphones accumulated in 2020.
But on the side of Samsung, we also delivered a rather astonishing statistic. Indeed, the Korean group indicates that many users have abandoned a competing brand, to migrate to Samsung. And in this little game, the Galaxy Z Flip 3 would emerge victoriously.
Concretely, Samsung explains that customers who opted for a Samsung smartphone in 2021, and who until then had a smartphone from a competing brand, have favored the Z Flip 3 by 150% over the Galaxy Note 20. Ditto for the Galaxy S21, with a 140% ratio here, still in favor of the Z Flip 3. Logically, the Galaxy Z Flip 3 would also be more adopted by new customers than the Z Fold 3.
Samsung has indicated that folding smartphones are expected to increase tenfold by 2023 and that the brand is investing heavily in research and development to compete with competing devices.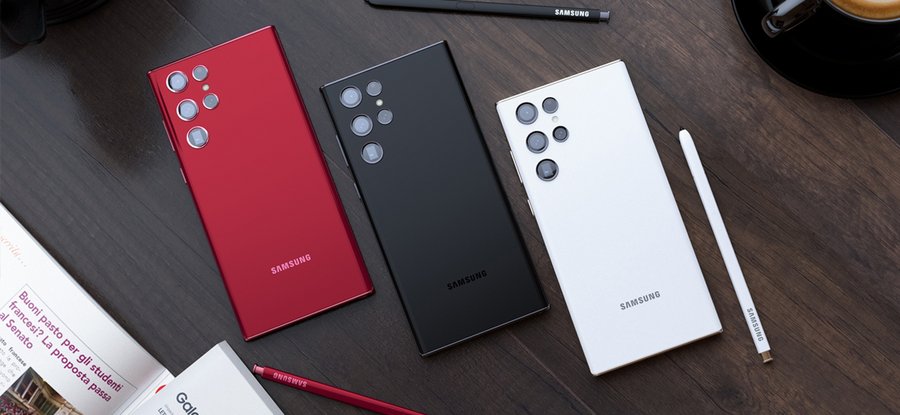 Related:

Xiaomi announces MIUI 13 update for the entire list of devices
The Galaxy S22 is one of the most anticipated smartphones of the year 2022. Technical specifications, price, availability, here is everything you need to know about the new flagship series of smartphones from Samsung.
What do you think about Samsung Clamshell smartphones ? Let us know in the comments.
Source: Engadget