Black Friday is here, and all the major merchant sites are now posting hundreds of good deals, each more interesting than the last. Are you looking for a new smartphone, a screen for your PC, or a brand new tablet? Rue du Commerce has some shocking offers for you.
On this occasion, we have already spotted three major brands whose products are renowned for their performance and reliability, and which are the subject of great discounts on the occasion of Black Friday in Rue du Commerce. Hang in there: here are the site's best deals for Samsung, Asus, MSI!
Up to 15% on ASUS PCs and Monitors
Up to 15% on HP PCs and Monitors
Up to 20% on MSI PCs
Up to 20% off DELL / ALIENWARE PCs and monitors
Up to 20% on the GIGABYTE brand
Up to 30% on household appliances
Up to 30% on Hoverboards and Electric Scooters
Up to 15% discount on selected TVs
Up to 35% discount on Samsung smartphones and tablets
Up to 20% discount on a selection of connected objects
Related:

The excellent POCO X3 Pro smartphone at an insane price for Black Friday Amazon
Up to 15% on our ASUS PCs and monitors
We begin this selection of the best Black Friday offers on Rue du Commerce with the Asus brand.
The Asus Vivobook OLED 14 "laptop
Let's open this selection with a mid-range model. Currently reduced by 300 euros, this Asus laptop PC includes an AMD Ryzen 7 processor, 16 GB of RAM, 512 GB of SSD storage, and an AMD Radeon Graphics card. Its 14 "format makes it easy to transport.
The 23.8 "Asus LED PC screen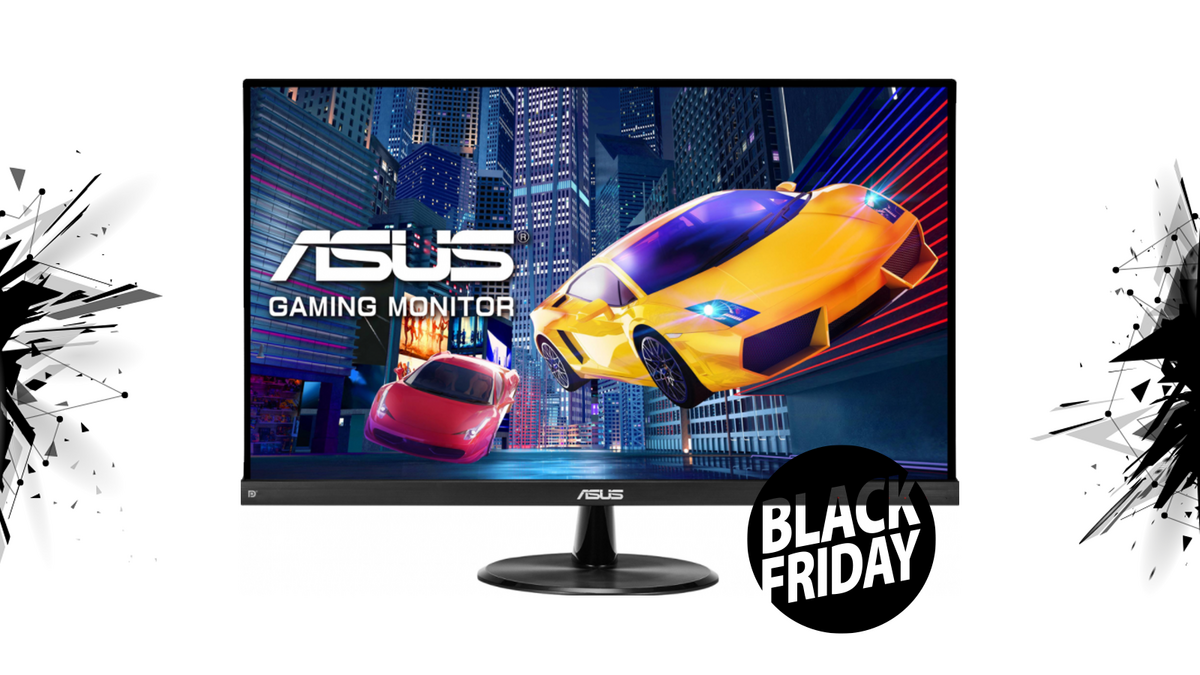 Equipped with a 144 Hz panel with a response time of 1 ms, this 23.8 "screen brings great fluidity to gamers and all other great fans of flawless images. Compatible with AMD's FreeSync, This screen displays full HD definition and is currently € 169.99 instead of € 199.99.
The Asus ROG SCAR15 Laptop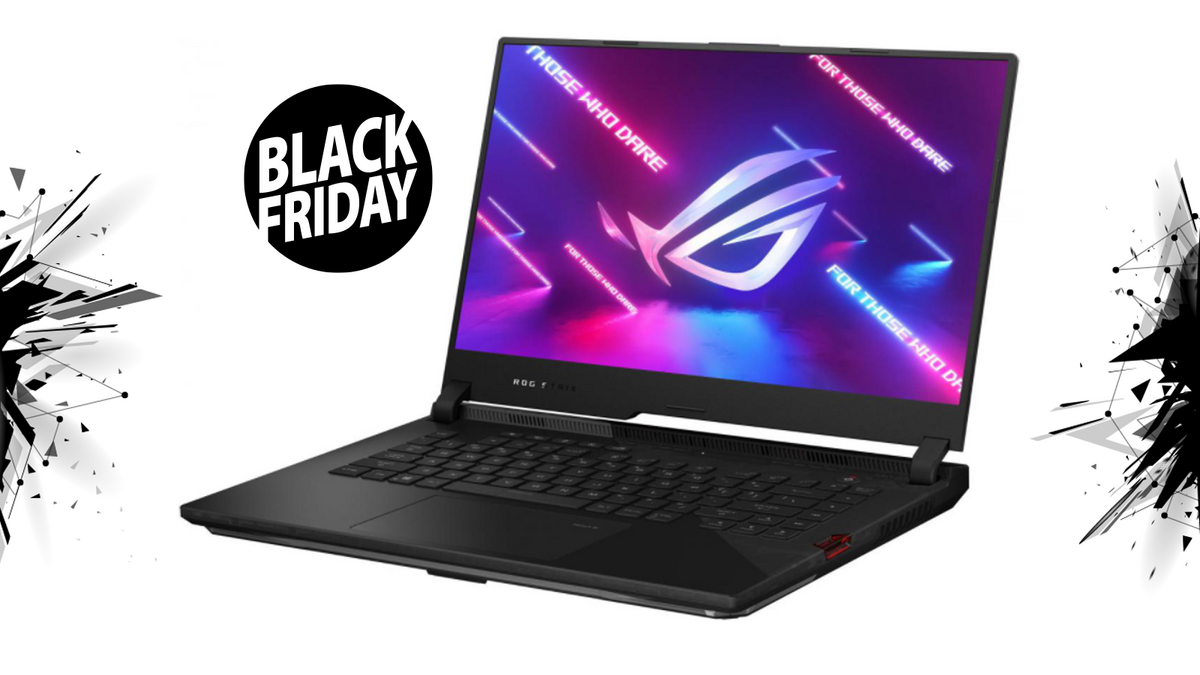 Here is a high-end-oriented laptop, but more accessible with its reduction of 400 euros. The ROG SCAR15 uses an AMD Ryzen 7-5800H processor, a 1TB SSD and 16GB of RAM. Most importantly, it packs an NVIDIA RTX 3060, a graphics card capable of running any game with the best graphics, without flinching.
Related:

Cracker bundle: OPPO Find X3 Lite with free in-ears & fitness tracker
Up to 10% discount on our MSI laptops
We continue this selection of Black Friday offers in the department of laptops from the famous MSI brand.
The MSI GF75 Thin Laptop PC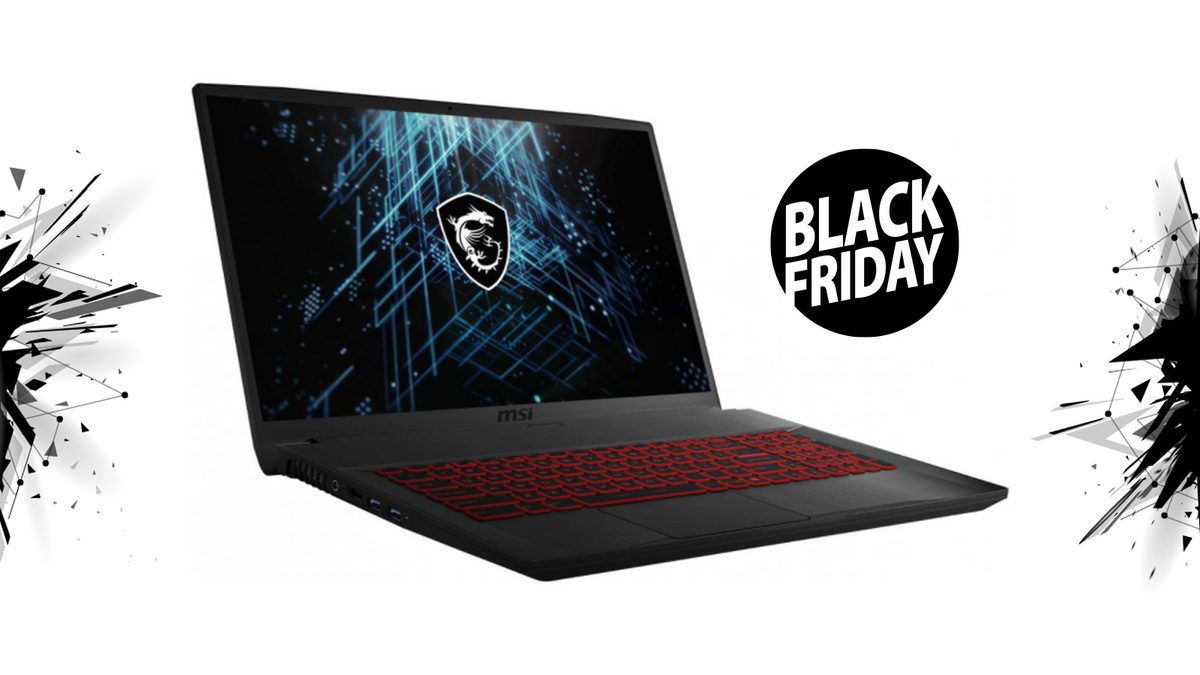 This gaming laptop PC is a good alternative for gamers looking for great visual comfort. The 17.3 "panel does indeed provide a large field of vision, a feature to make the most of it. Reduced from € 80 at Rue du Commerce, this model also includes an Intel Core-i5 and 16 GB of RAM.
The MSI Modern 14 "laptop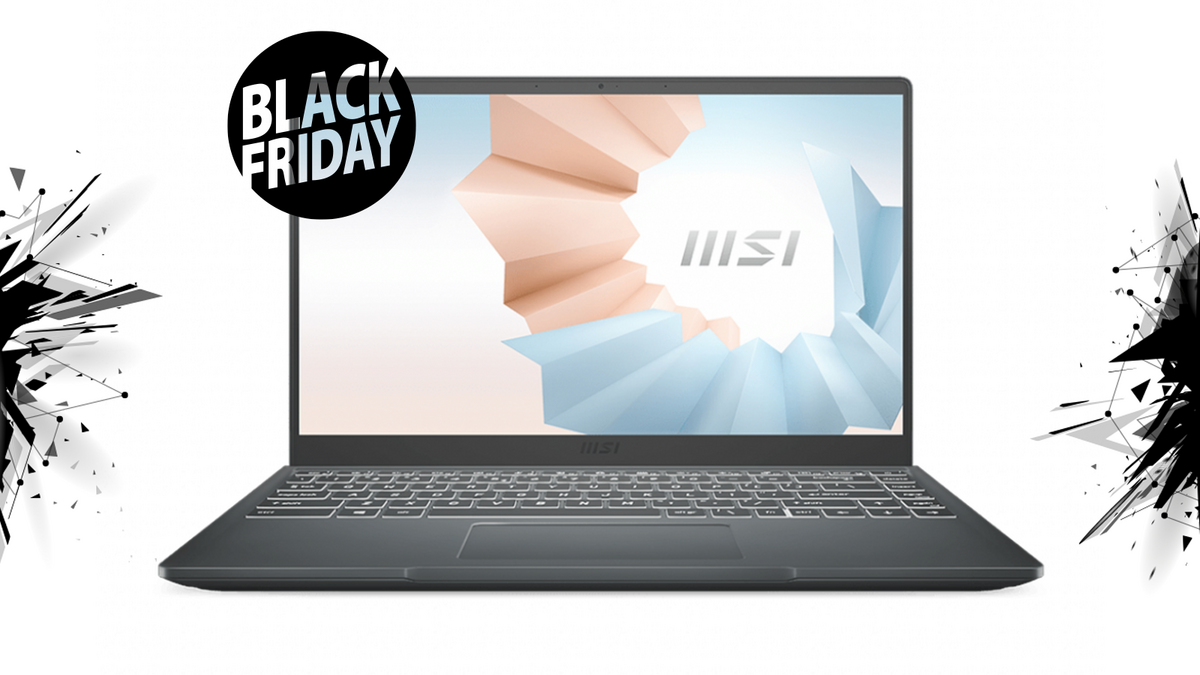 The Modern 14 is one of those entry-level devices that are efficient and easy to take along. Its Intel Core-i3, 8 GB of RAM, and 256 GB allow it to meet simple needs, at an affordable price. At the moment, it also displays a price down by 50 €.
The MSI MPG Trident 3 Gaming PC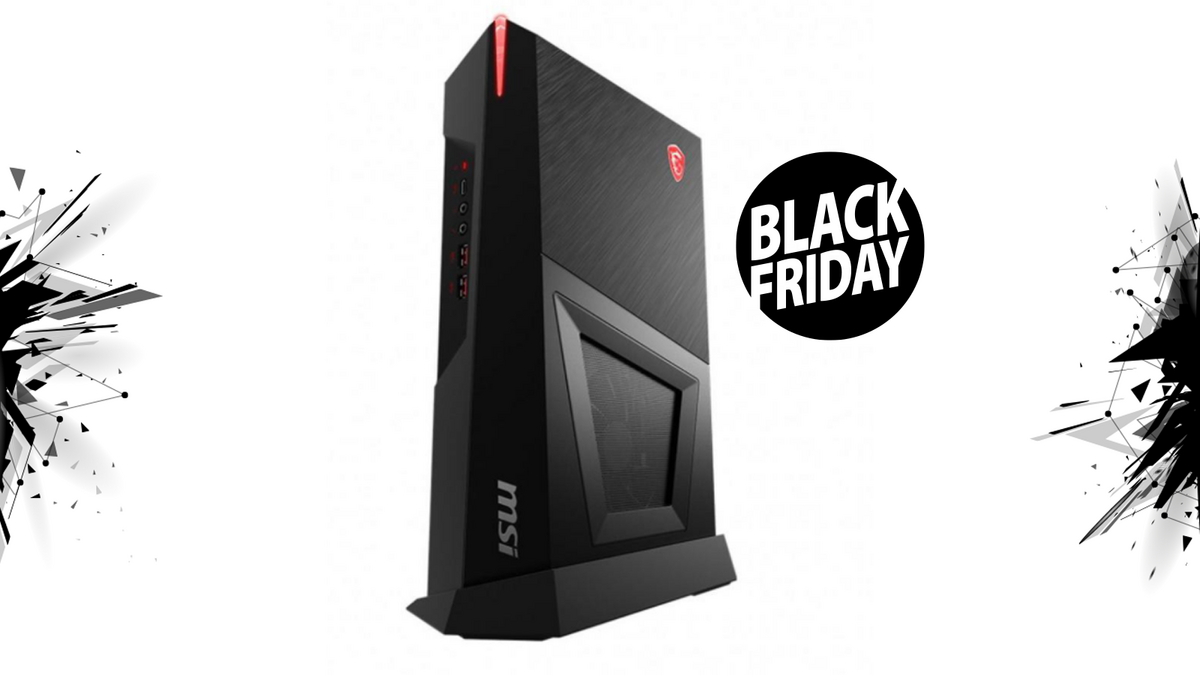 With its GTX 1660 Super graphics card, its 11th generation Intel processor and 16 GB of RAM, this desktop PC is clearly geared towards gaming. To that, it adds 512 GB of SSD storage for the faster launch of games. And then there is the look signed MSI, which will not leave anyone indifferent. The Trident 3 is currently reduced by € 100 on Rue du Commerce.
Up to 35% discount on Samsung smartphones and tablets
Samsung is also in the game with a large number of Black Friday offers on smartphones and touchscreen tablets.
The Samsung Galaxy A52S 5G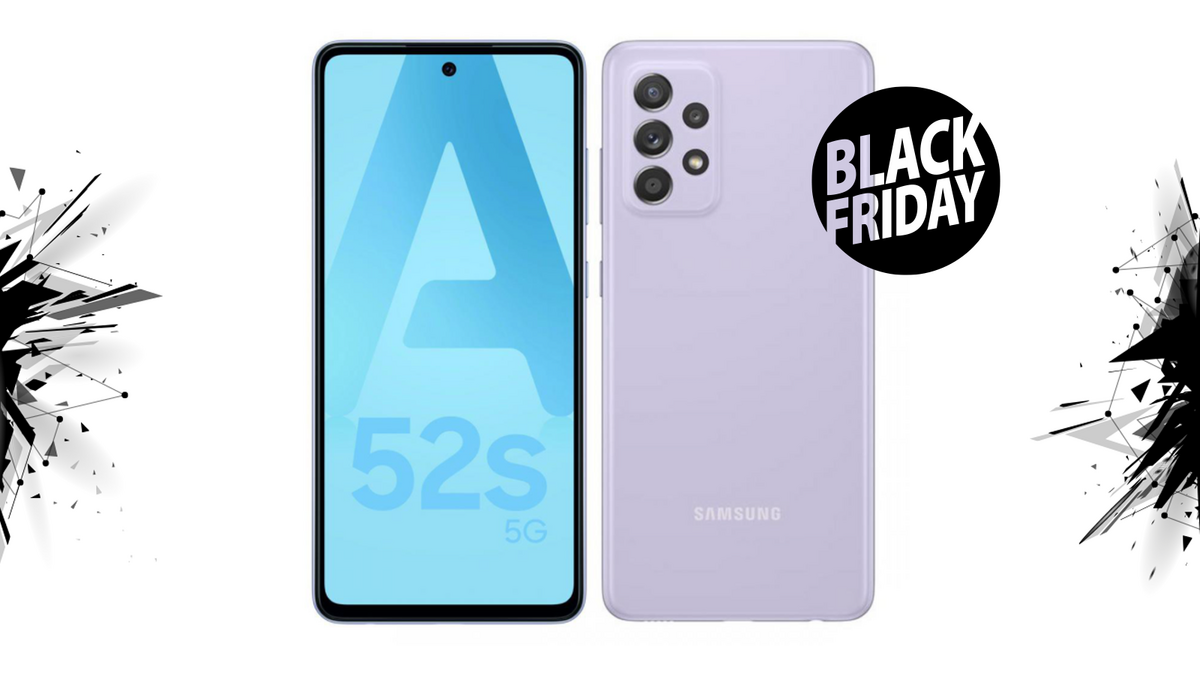 On the entry-level, Samsung and Rue du Commerce advance a discount of € 80 on the Galaxy A52S. This model uses a Snapdragon 778G processor and carries 6 GB of RAM. It also has a 4500 mAh battery that can be quickly charged via a 25W recharge.
Related:
The Samsung Galaxy S20FE
This smartphone stands out above all for its screen, with a 6.5 "panel refreshed at 120 Hz and displaying an FHD + resolution. The S20 FE also carries 6 GB of RAM and a processor capable of performing most of the time. is currently € 448.24 on Rue du Commerce.
The Samsung Galaxy S21 + 5G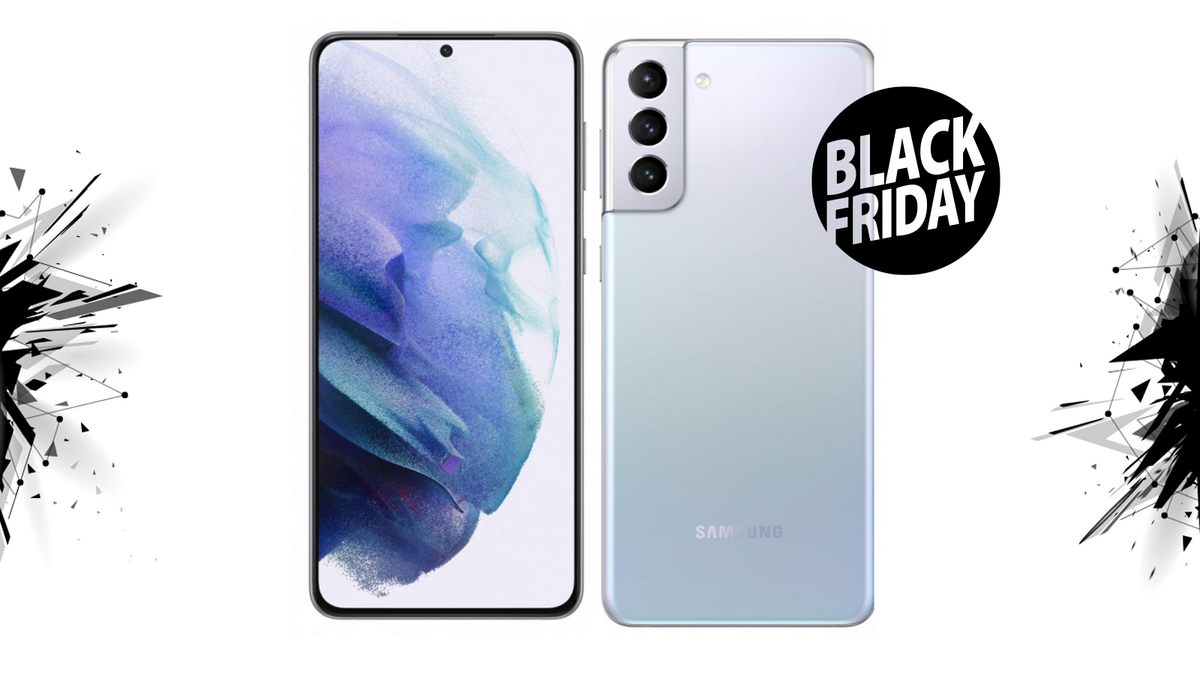 We enter the high end of Samsung with the S21 +. Compatible with 5G, it is a perfect device if you want to take advantage of a large bandwidth as quickly as possible. The Galaxy 21+, the price of which is currently falling by 24% (€ 260) includes a 120 Hz 6.7 "screen, an Exynos 2100 processor and 8 GB of RAM.
The Samsung Galaxy Tab A7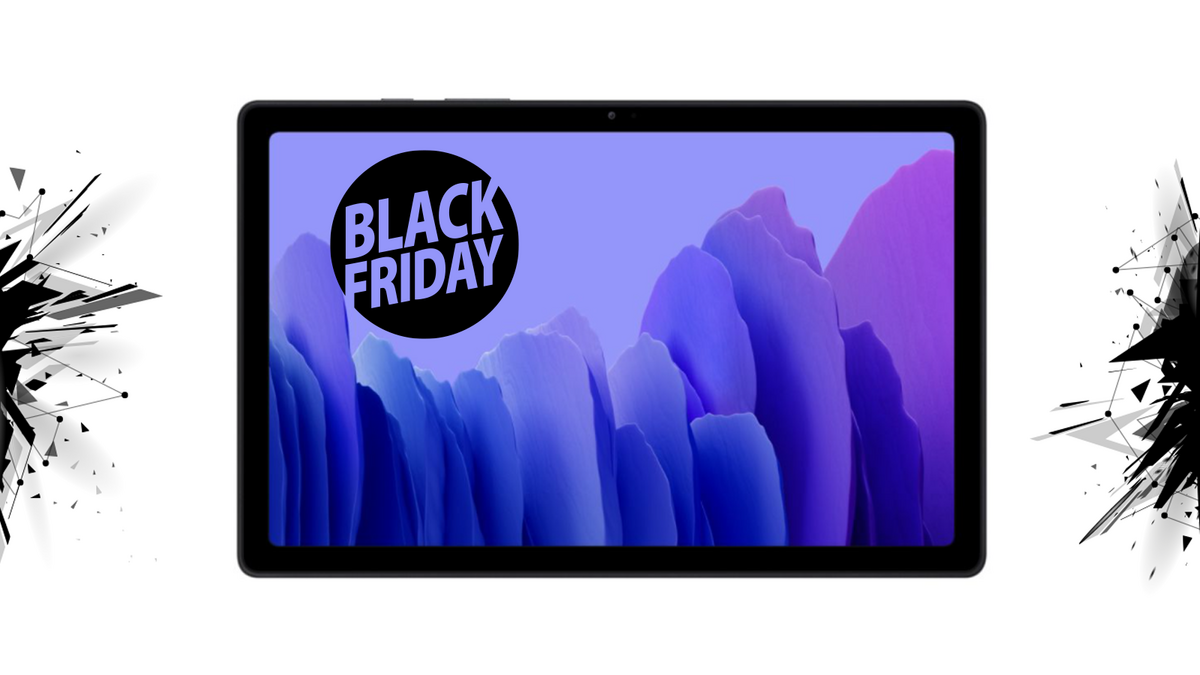 Now let's move on to tablets with the Samsung Tab A7. This is usually already available, but is currently benefiting from an immediate € 50 discount. In addition to its slab of more than 10 inches, synonymous with comfort, the tablet must meet current uses thanks to its Snapdragon 662 processor.
The Samsung Galaxy Tab S5e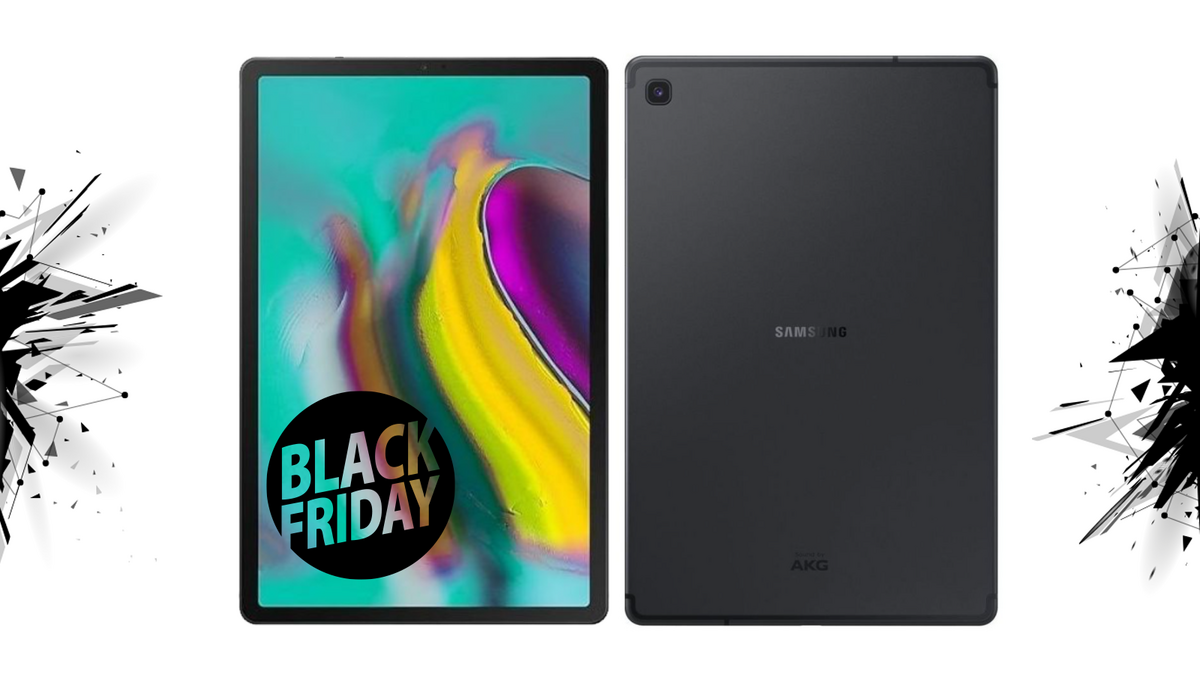 More upscale, we find the Tab S5E, the price of which drops by 100 €. The device has a 10.5 "screen, 4 GB of RAM and is offered here in its version with 64 GB of storage. Capable of capturing video in 4K, this tablet has an eight processor. hearts and an intelligent interface called OneUI saving your favorite content.
The Samsung Galaxy Tab S7 FE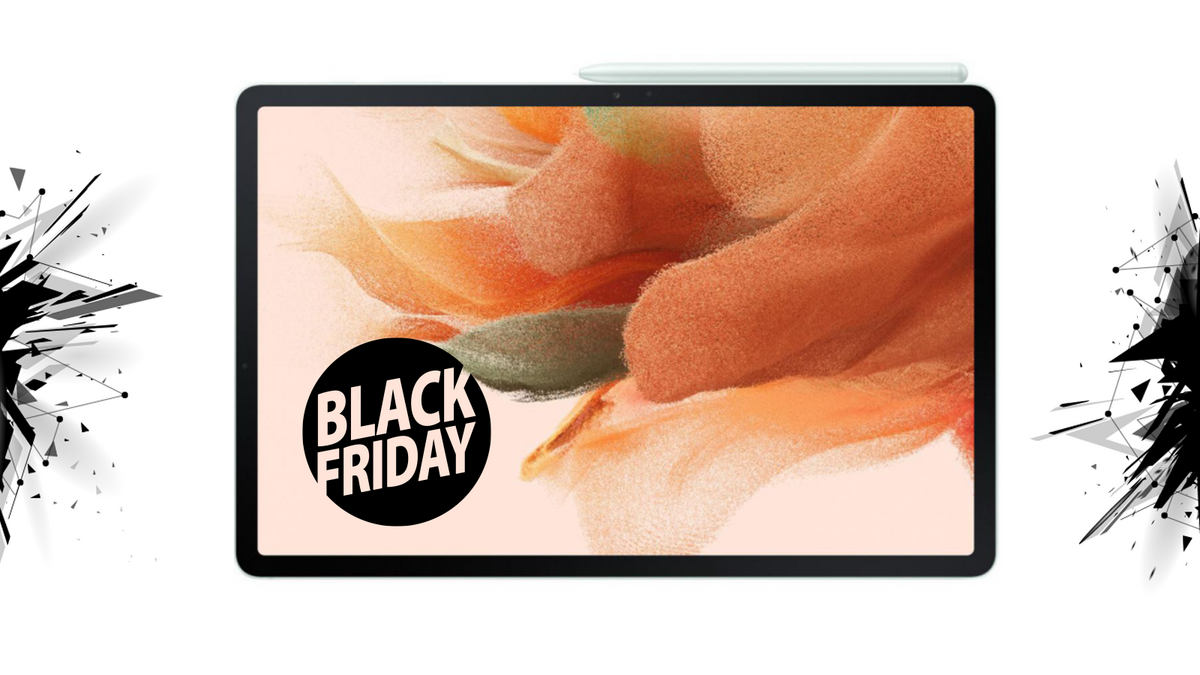 Related:
If 10-inch tablets aren't enough for you anymore, there's an ultimate good plan for you. With its 12.4 "screen, the Tab S7 FE displays an appreciable WQXGA definition for multimedia. Its large battery (10,090 mAh) will accompany its user for long hours.
And these 12 models of monitors, smartphones, tablets and PCs are just a few examples of the potential of this Black Friday. Many other devices, from many other brands, await you on Rue du Commerce.