Samsung could equip its smartphone Galaxy S23 (Ultra?) With a 200 MP camera sensor.
If the MP does not necessarily make the beauty of an image, Samsung could rely on this photosensor to go even further in the quality offered by camera phones.
200 MP camera! But after all, what is a megapixel?
It had been there, before our eyes for several months: Samsung's 200 MP photo sensor was revealed by Ice Universe in January 2021. And the evolution logic would remain exactly the same as "expected" at the start of the year, at know 200 MP in the short term, then probably 600 MP in a few years. Where the leak becomes more likely is that this famous 200 MP sensor from Samsung was made official in September.
Related:

Microsoft Surface Trio: Patent shows a smartphone with three screens
But in all these years where we have seen cameras of all possible qualities on smartphones, one thing is clear: the number of megapixels (one MP represents one million pixels) is not everything. Proof of this is that the iPhone 13 is limited to 12 megapixels (yes yes, 12) and offers much more beautiful photos than some mid-range smartphones that can go up to several tens of megapixels.
However, here we are talking about Samsung, which has long been one of the best companies in the production of photophones, and the use of this technology could increase the quality offered by its smartphones tenfold. Likewise, it is not technically inconsistent to think of a 200 MP camera: the Snapdragon 888 and Snapdragon 8 Gen 1 processors allow support for such a camera. The Korean brand could very well benefit from it.
Thinking for the Galaxy S23 (Ultra) in 2023?
If rumors wanted such a camera to land in 2022 on the Galaxy S22 range, it would seem that this is not the case yet. The current range of S21 should therefore share its 108 MP sensor with the batch of next year, a sensor is rather famous in the field and undoubtedly still perfectible.
It would therefore be necessary to wait for the following year, 2023, for Samsung to take advantage of its 200 MP sensor on a potential Galaxy S23 Ultra. By then, the software and the rest of the hardware will be able to keep pace: the new processors will undoubtedly be all the more operational when it comes to the use of such sensors and a software optimization could be made upstream by Samsung itself. .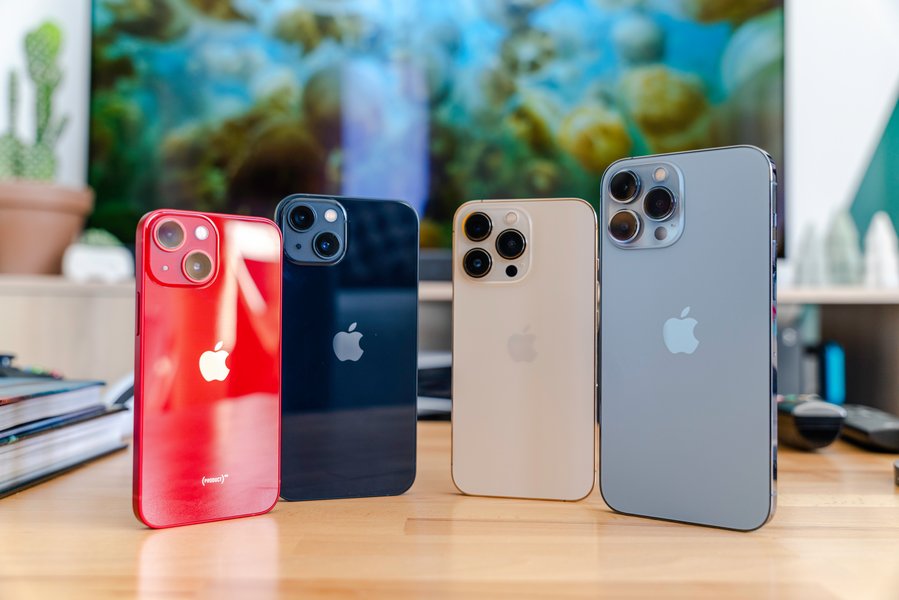 Who says December, says retrospective. A stimulating reflection exercise for us journalists, coupled with a great opportunity to fill the pages of websites in this period when the news is more discreet. However, it turns out that 2021 has been a particularly rich year in the world of smartphones. Not only have we been spoiled with memorable references, but certain innovations have also made their way to promise us even better technological tomorrow …
Related:

Are Apple glasses coming soon? New head of PR for Apple View
Source: PhoneArena