Black Friday Week gets off to a flying start at Rakuten with products on sale all over the place on the site. Between the price cuts and the fundraising on the Club R, this is the opportunity or never to change your phone, tablet, or headset.
The 6 smartphones, tablets, and headsets offer at Rakuten to grab on sale for Black Friday:
Apple iPhone 13 128GB at 879.99 €
Apple iPhone 12 mini 64GB at € 588.90
Xiaomi Redmi Note 10 (5G) 128GB Gray at € 189.99
Samsung Galaxy S20 Ultra (5G) 128GB at € 599.99
Samsung Galaxy Tab S5e 64GB at € 399.99
Sony WF-1000XM4 headphones at € 229.99
Related:

Amazon Black Friday: up to € 100 reduction on Xiaomi smartphones
On Rakuten what is good is that in addition to saving money, you can accumulate euros by subscribing for free to Club R. You can then use them for a future purchase. And there you have iPhones, a Xiaomi, a Samsung, a tablet of the same brand, or even a Sony headset.
The iPhone 13 is on sale + a big jackpot
It starts very strongly with no more and no less than the iPhone 13 on sale at only 879 € at Rakuten. The latest from Apple knows how to please by being one of the fastest on the market, especially thanks to its 4 GB of RAM. Here the iOS phone has 128 GB of internal memory, not expandable. At the rear, you have two 12 Mpx sensors and one at the front in the same definition. The autonomy is particularly good also, even with sustained use: you can take the whole day quietly. And in addition, by buying it on Rakuten you can get 88 € back from your Club R kitty, to spend on a future purchase.
The iPhone 12 mini at only € 589
Apple still with a smartphone from the previous generation, the 12 Mini. However, this one is far from being outdated and offers performance all that is most honorable. Sold for € 589 at Rakuten, it also allows you to accumulate € 70.8 on your Club R account, which is free to create. The version here has 64 GB of RAM, a 5.4 "screen, an A14 Bionic chip, a 12 Mpx dual camera, and a 12 Mpx front sensor.
Related:

Rumor: Apple brings Wi-Fi 6E in iPhone 14 and mixed reality headset
The Xiaomi Redmi Note 10 5G at less than 200 €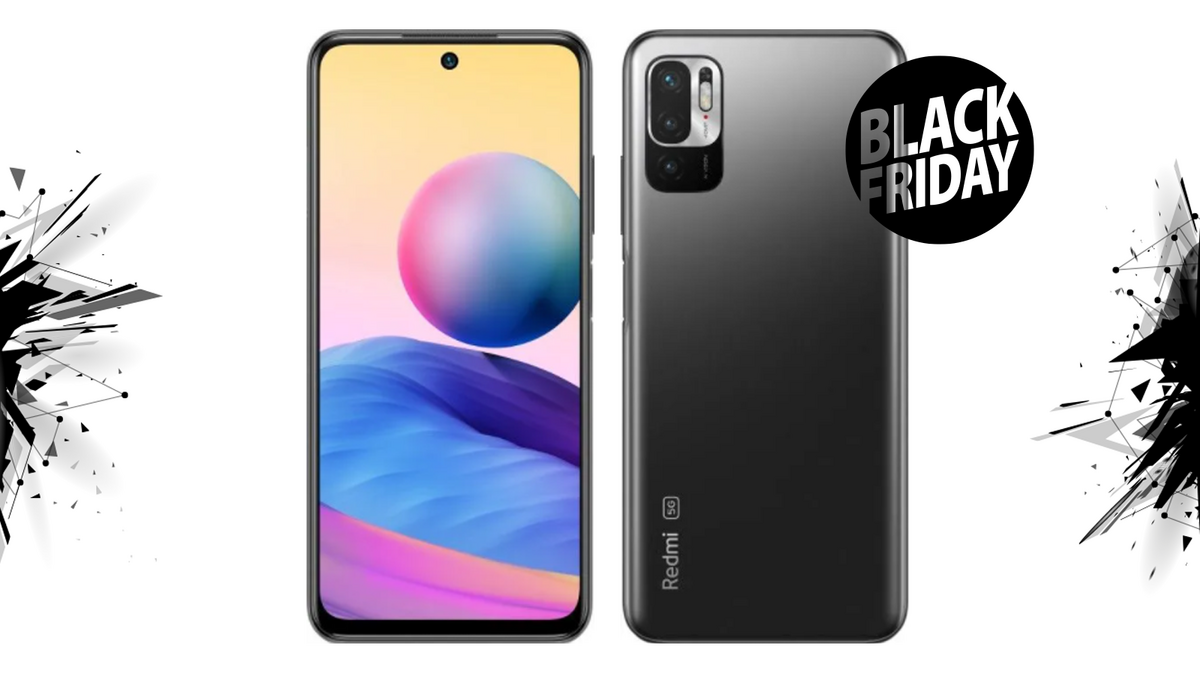 It is one of the flagship products of our selection: the Xiaomi Redmi Note 10 5G at only 189 € at Rakuten, with in addition a pot of 22.80 € to set aside. Equipped with a 6.43 "AMOLED screen with a refresh rate of 60 Hz, it works with 4 GB of RAM and 128 GB of memory, expandable thanks to the microSD port. The 5000 mAh battery is recharged wired, for a rather substantial autonomy. At the back, you have 4 photosensors of 48, 8, 2 and 2 Mpx and for the front, it is a 13 Mpx sensor that awaits you. An excellent first price, which is moreover on sale.
The Galaxy S20 Ultra with double promo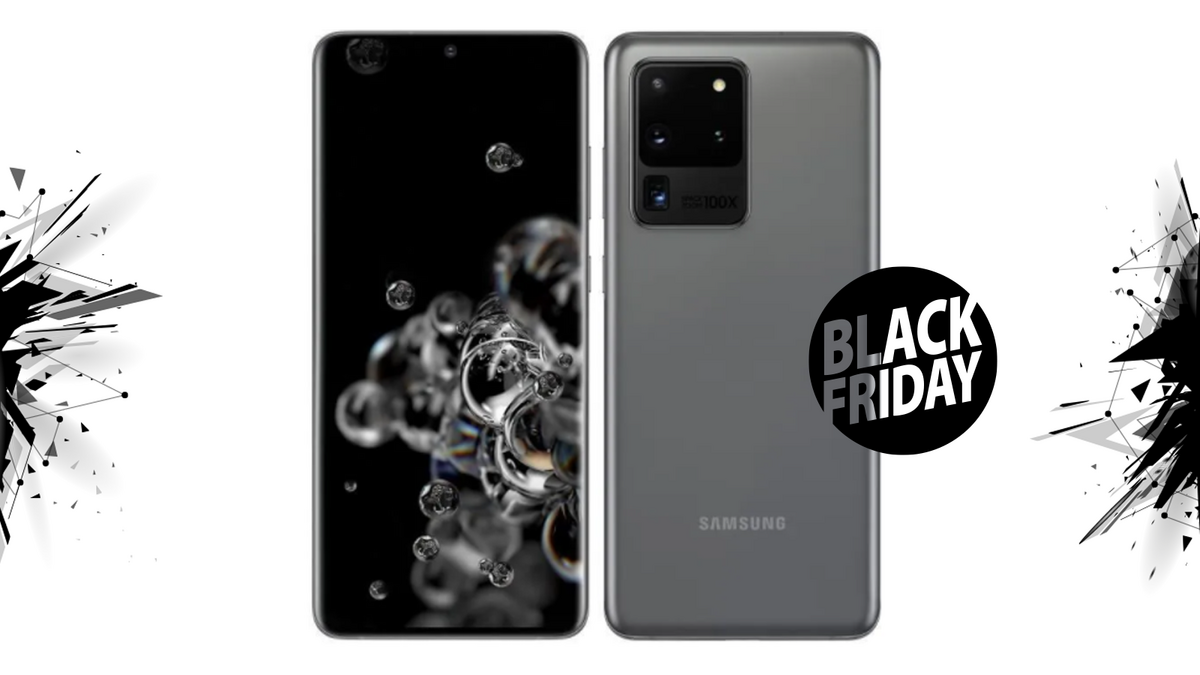 Now let's move on to the Samsung side of the Force with the S20 Ultra which is on sale for 611 € on Rakuten. But if you use the code SUP12400 when checking out, you can save an additional € 12, which is the price of € 589 advertised here. And in addition, do not forget your Club R kitty since you can accumulate € 79.56. It is an excellent smartphone with photo sensors that make you dream: 108 Mpx, 12 Mpx, 48 Mpx for the rear, capable of filming in 8K at 30 fps. And at the front a 40 Mpx sensor. Autonomy allows you to largely last a day, a day and a half if you are not too much on it.
Related:
The Samsung Galaxy Tab S5e tablet at a crazy price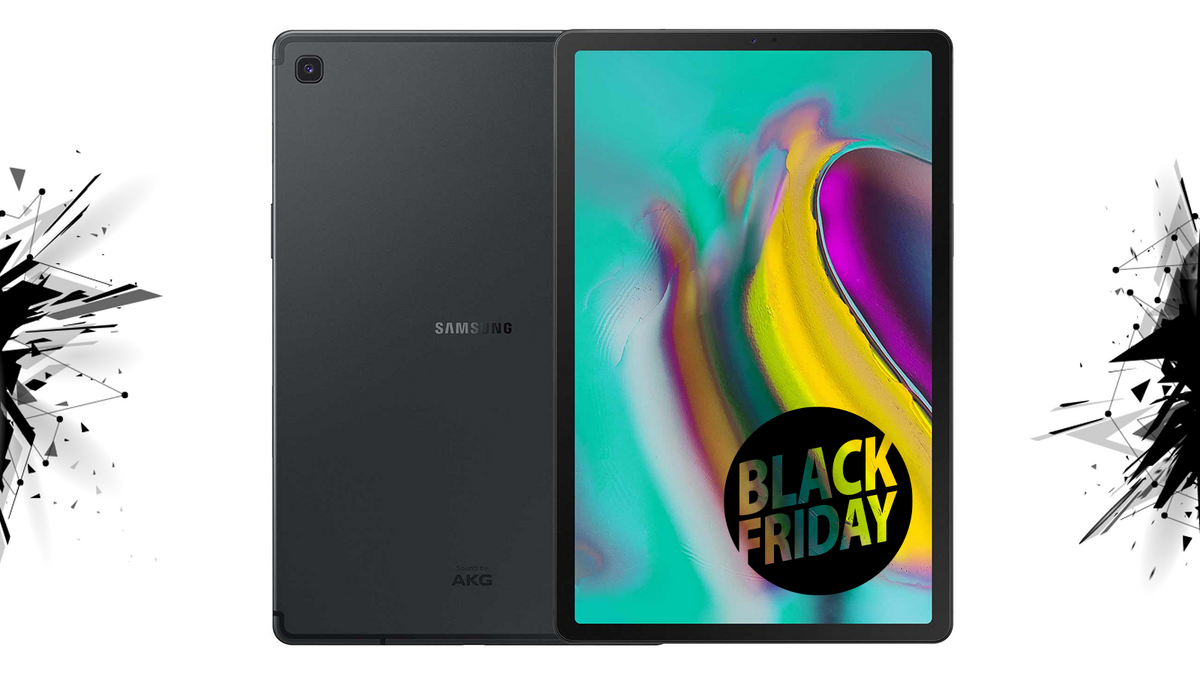 It is madness on the side of the tablets also with the S5e from Samsung, version 4G, which passes to 399 € the time of Black Friday Week. In addition 40 € is offered on your Club R account, the creation of which, let us remember, is free. It is a tablet with 64 GB of memory and an SD port in order to expand its capacities. It has a 10.5 "screen and works both in WiFi and 4G, by inserting a sim card. It can be used anywhere, even when there is no WiFi network available. sure you can take advantage of the camera to capture your best moments.
The excellent Sony WF-1000XM4 active noise-canceling headphones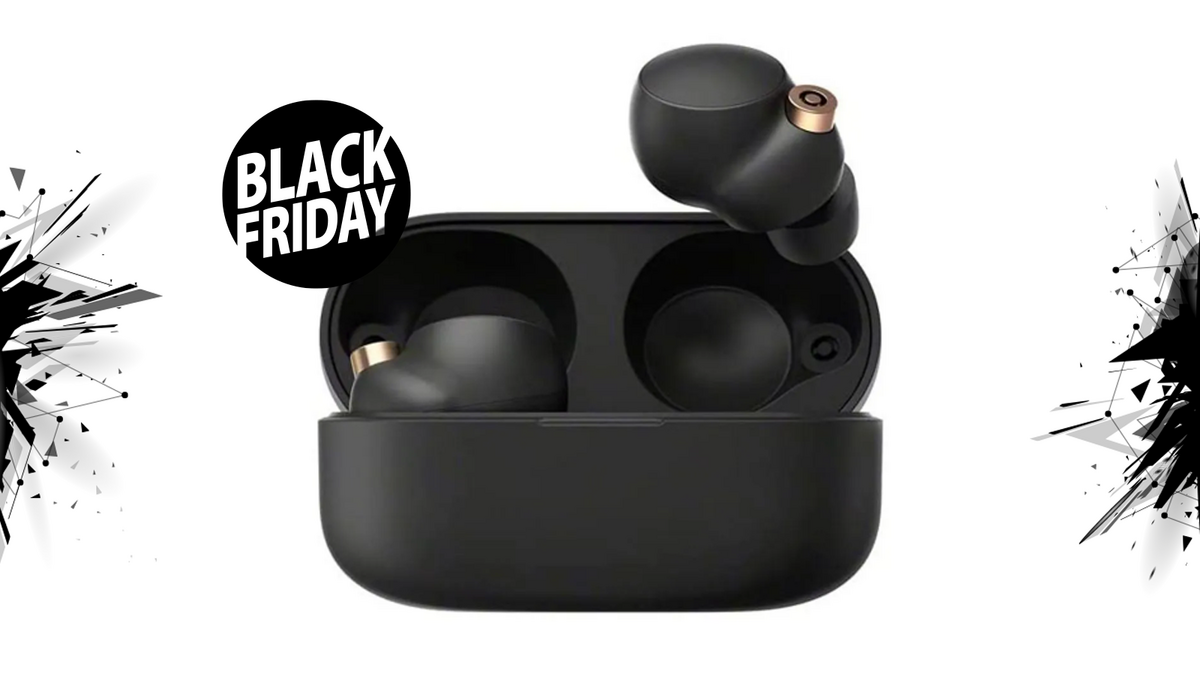 We end with an excellent offer on no less excellent wireless headphones with active noise reduction: the WF-1000XM4 from Sony. These True Wireless headphones are a benchmark in the field, with listening comfort, sound quality and battery life that reaches the peaks. You can therefore mute the ambient sound at any time to concentrate only on the music, or the sound of the video you are listening to. The charging case allows them to be taken anywhere for a day and even more before having to be recharged itself.
Related:

Nvidia Image Scaling against AMD FSR relaunched: differences with DLSS, promises and compatible games
Black Friday: our selection of unmissable good deals
Like every year, Clubic is setting up a special Black Friday system to share with you the best offers available online. Discover our good deals and our selection of promotions not to be missed today!
Black Friday Amazon: the best deals and flash sales to grab
Black Friday Cdiscount: the best offers not to be missed
Black Friday Fnac: the best high-tech offers
Black Friday Darty: discover all the best high-tech deals
Black Friday Rakuten: the TOP of high-tech promotions