The latest update to Google Photos would tend to do away with a feature much loved by users of Pixel 6.
Indeed, the Magic Eraser has mysteriously been "erased" from the application.
But where did the Pixel 6 Magic Eraser go?
Available for a few days now, the new Pixel 6 smartphones from Google obviously give pride of place to photography, with the added bonus of a new very popular tool: the Magic Eraser. The latter makes it possible to delete very easily, and very cleanly, elements (people, objects, etc.) on a snapshot.
Related:

Pixel 6 Fingerprint sensor is a mess: Other people's fingerprints can unlock smartphones
However, the recent Google Photos update 5.67 made that same Magic Eraser disappear from some users. A bug has already been confirmed by Google, which is actively working on a fix that will be deployed soon.
Google specifies that the concern does not affect all Pixel 6 owners, and only a part of them no longer have access to the precious eraser. So be patient if you are one of those who can no longer impress their friends with the Magic Eraser of Pixel 6.
iPhone 13 vs Google Pixel 6: home processor and photo quality our hearts balance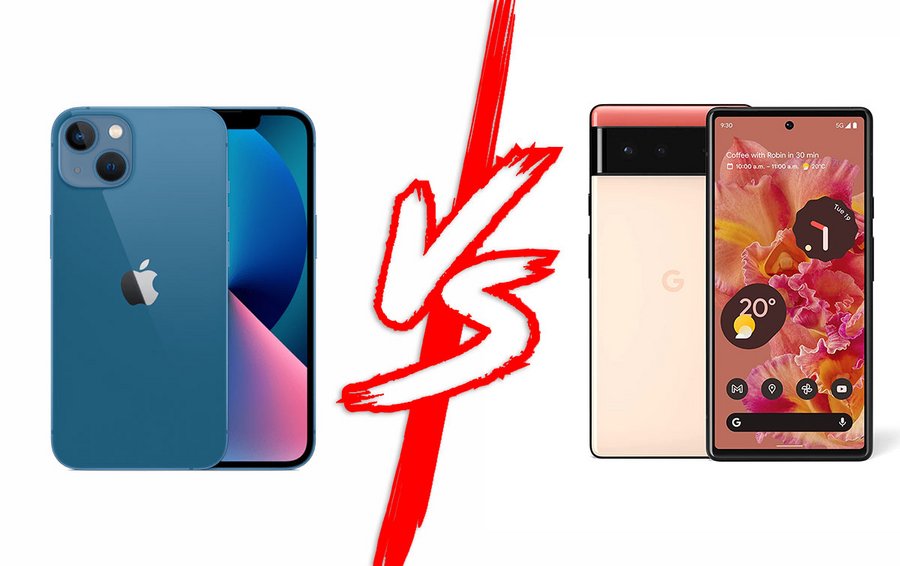 Related:

iOS 15.1.1 Update fixes annoying errors for iPhone 12 & iPhone 13
These are two tech giants who are competing today through their respective smartphones: the Google Pixel 6 and Apple iPhone 13. On the one hand, one of the two high-end smartphones from Google relies heavily on the quality of its photo module. On the other hand, the "new standard" from Apple: the iPhone 13 which is positioned between the "Mini" and "Pro" versions. Our competitors of the day are also two representatives of choice of their respective OS: Android and iOS.
Source: The Verge