On the occasion of Black Friday, OnePlus has a very nice offer on its site. Called Mystery Box, it allows you to acquire a pair of white OnePlus Buds for € 9.90. As well as a randomly sent mystery object, which could well be a brand new smartphone!
OnePlus Mystery Box, the box that can contain a smartphone!
A pair of OnePlus Buds at € 9.90
The possibility of receiving a OnePlus Nord
The possibility of receiving a OnePlus Watch
Related:

OnePlus phone heating issues: Third battery explosion in five weeks
A -90% mystery box with headphones and maybe a smartphone?
Each year OnePlus offers this offer which, it must be admitted, is snapped up like hotcakes. A branded Mystery Box containing at least one pair of OnePlus Buds wireless headphones worth € 99 for only € 9.90.
Next session: 05/11/2021 from 2 p.m. to 3 p.m.
It's already a very good first deal, but in addition to your package, there will be another device of the brand, among a selection. If you are lucky you may end up with a OnePlus smartphone!
And at worst, a pair of OnePlus FW20 socks is already that!
It takes about 10 € extra for the shipping costs, even if there are several ways to blow them up. Like for example the lottery on the Black Friday page of the site which allows you to win a coupon for free shipping. Otherwise, you have to spend 100 € on OnePlus to enjoy it.
What does this OnePlus Mystery Box contain?
We have said this several times already, but the safe and certain product to receive in the Mystery Box is the pair of headphones. OnePlus Buds. These are small wireless headphones with a classic charging case. They are IPX4 certified for use during sports sessions or in light rain.
In addition to this pair of wireless headphones, you are bound to receive one of these other items with your headphones:
OnePlus Nord Gray Onyx 8GB 128GB
OnePlus Watch Moonlight Silver
OnePlus Warp Charge Type-C Cable 100cm
OnePlus FW20 Duo Pack Active Socks
Related:

Fancy a folding Pixel? You'll have to wait until 2022 for Pixel Fold release
The very good news is that among these products you can acquire the OnePlus North with 8 GB of RAM and 128 GB of memory, worth € 300, just that! Suffice to say that leaving with a smartphone for only € 10 is Christmas before its time!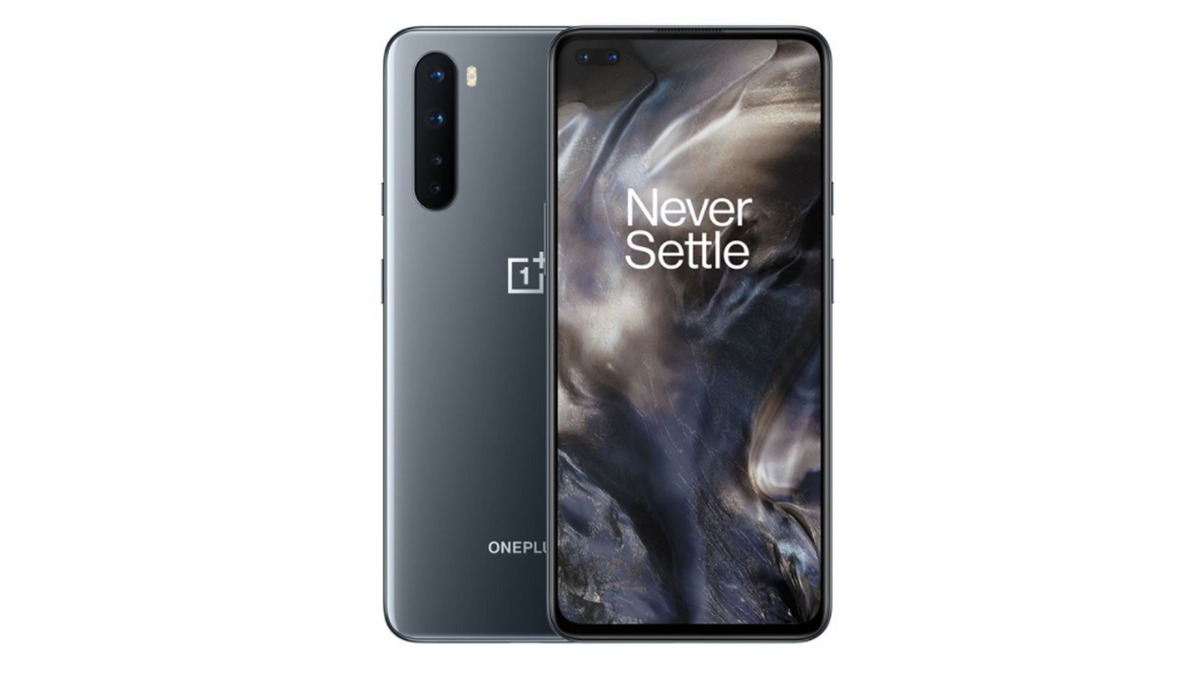 If, however, you do not have the chance to discover a smartphone in your OnePlus Mystery Box, do not worry! You still have a chance to get the OnePlus Watch, a connected watch worth € 158.
Finally, for the less fortunate, you can discover a Warp fast charging cable measuring one meter, or a pair of connected socks that count your number of steps per day, in addition to keeping you warm. Anyway, for only € 10, this mystery box remains very interesting because it certainly contains the OnePlus Buds.
In short, a lot of pretty things, especially for only € 9.90. Now all you have to do is cross your fingers to hit the jackpot!
Must Read: