We know that OnePlus intends to bring its schedule forward a bit in 2022; the idea is to cut the grass under the feet of the ogre Samsung before he presents his future Galaxy s22.
And a new leak tends to confirm the rumor of the OnePlus 10 Pro release date in early January. More precisely, it is the date of January 5 that is emerging.
The invitation card is already in nature
On Twitter, informant Max Jambor posted what looks like an official invitation card from OnePlus, offering to mark our calendars for an event the brand would hold on January 5 in Las Vegas – the place and date. which will open CES 2022.
Related:
Save the date! 🙃 pic.twitter.com/k65NClhrEt

— Max Jambor (@MaxJmb) December 7, 2021
We would therefore immediately move towards an event with an international aim, and more on a launch in two stages (first China, then the rest of the world) as the manufacturer has accustomed us to it. Note, however, that nothing prevents OnePlus from presenting its new products in January and marketing them a few months later, in March or April for example.
However, we remain cautious, because the invitation in no way stipulates that the OnePlus 10 and OnePlus 10 Pro will be part of the program. The manufacturer is obviously known for its smartphones but has since diversified widely with, in particular, headphones, a connected watch, and other accessories.
Related: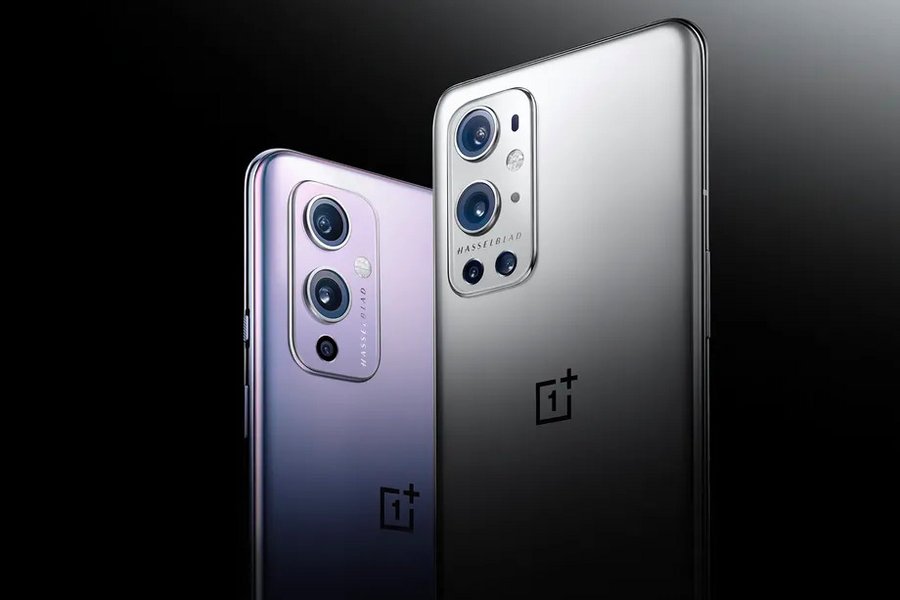 In its early days, OnePlus only offered one smartphone at a time. Since then, the Chinese brand has come a long way, until it offers a much wider range of phones. Today overseen by the Oppo brand with which it shares its research and development activities, OnePlus still loudly proclaims its independence. Discover in this file our selection of the best OnePlus smartphones.
What do you think about the OnePlus 10 Pro release date ? Let us know in comments.
Source: Gizmochina