The famous smartphone Folding Huawei will finally come to light next week. It was without counting on new leaks.
While the specs of the new flagship are already circulating on the Web, photos of the P50 Pocket are now available.
The P50 Pocket comes in several ways
Leaked for many months, Huawei's foldable clamshell smartphone will be presented on December 23. However, the Chinese manufacturer is not immune to the leaks before the big day. The design of the Huawei P50 Pocket is already circulating before its time, the fault of Harper's bazaar. The fashion magazine has indeed published several pictures of the flip-flop smartphone in the hands of Chinese singer and actress Guan Xiaotong.
Related:
[article_mb_code]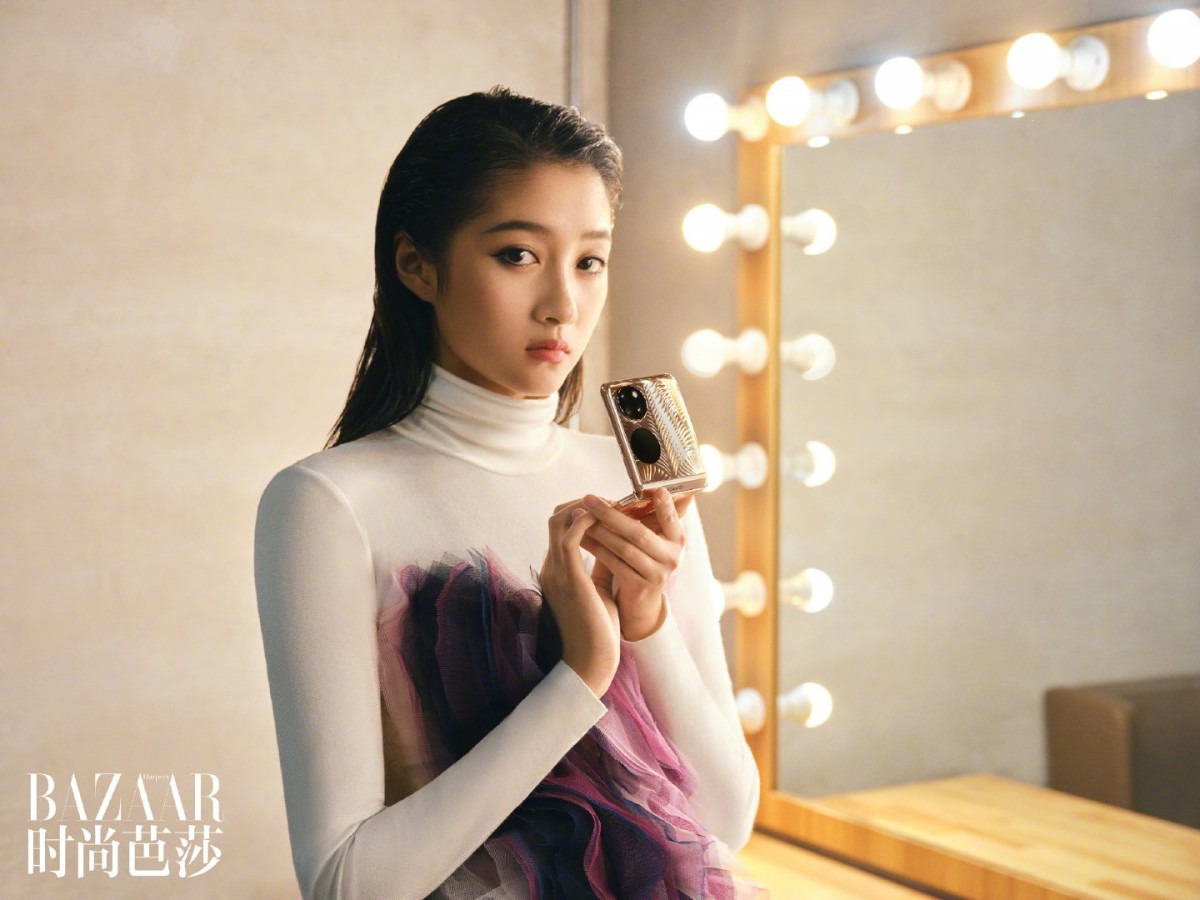 © Harper's Bazaar / Huawei
[article_mb_code]
The opportunity to appreciate the phone inspired by the Galaxy Z Flip from several angles and to see that its design will above all be addressed to fashionistas, although a silver version will also be available.
[article_mb_code]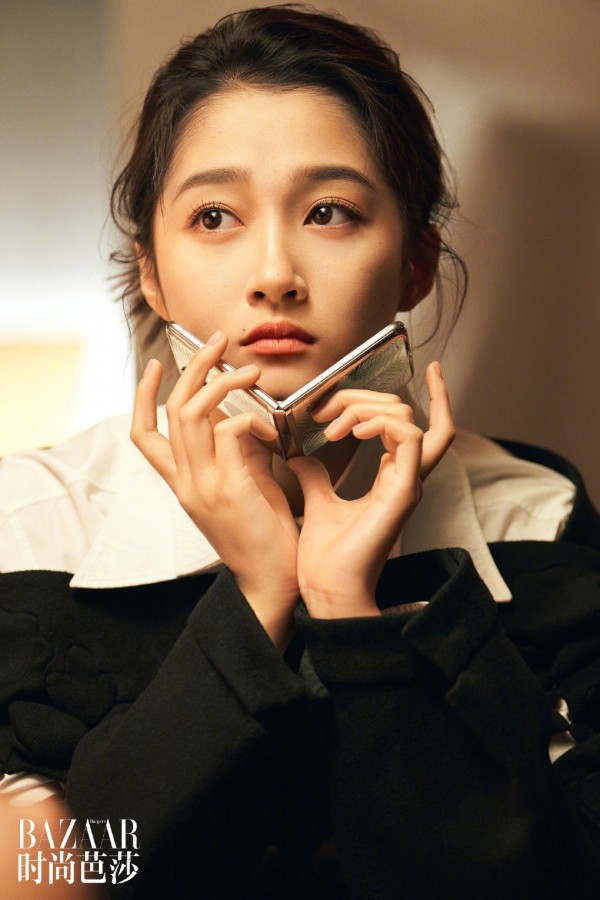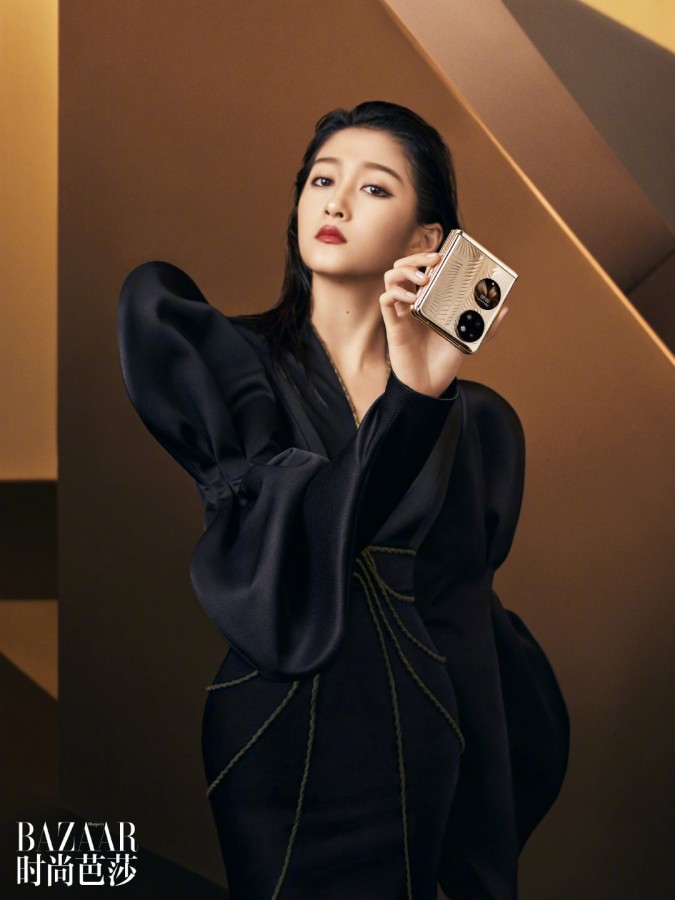 © Harper's Bazaar / Huawei
The photos nevertheless confirm several leaks. Huawei P50 Pocket will indeed have two circular modules, one containing the three photosensors and an LED, and the second serving as a screen for notifications and selfies. Question specs and functionalities, we will have to wait for the official presentation next week, although some rumors already speak of a Kirin 9000 processor, which equips the high-end devices of the manufacturer.
Related:

Galaxy Tab A8 presented: This is what Samsung's new budget tablet offers
Huawei P50 Pocket release date
The Huawei report mentions only one release in China and it is unclear whether the P50 Pocket will have a global release. We may have to wait a little longer. Huawei has been offering its latest P50 smartphone from China since its launch in July and the company is still under US sanctions, both due to limited hardware resources and the fact that it has been pre-installed. Google applications can not be made. Service on your phone.
Source: GSMarena