Just the other day, we discussed how diverse the health inspection system has become Huawei Healthfrom, since in addition to automatic or manual tracking of workouts and various forms of movement, it also tracks the number of steps, sleep cycles, heart rate, ECG, arterial vessel wall stiffness, body weight, stress level, blood oxygen saturation, blood pressure, skin temperature , also statistics the menstrual cycle and regeneration after exercise – in association with gadgets equipped with appropriate sensors.
[article_mb_code]
[+]
The Watch GT 3 Pro is also very good at GPS and pulse-based training tracking, and as such, in addition to hobby and amateur running, you can even take it with you to a marathon, and those who have been using applications specialized in target movement for many, many years can now connect Health with another popular service, and through it Huawei gadgets. So far the Comoot and that Adidas Running reported the options of direct synchronization from the manufacturer, and it was possible to manually save the GPX workouts for free use. Now came the Strava into the picture, although Huawei's smartwatches cannot yet be directly associated within the latter application.
[article_mb_code]
[article_mb_code]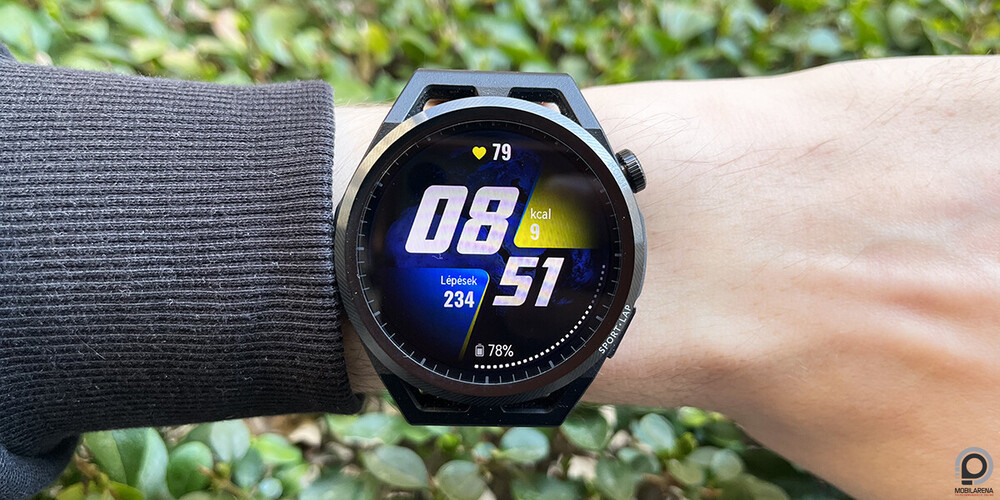 The runs of the Huawei Watch GT Runner also appear in the Strava database [+]
However, as soon as Health and Strava data are synchronized, all runs, cycling and hiking are automatically added to the latter's database, where social sharing options are available in addition to the activity and the route. It's worth noting that Health doesn't sync at the moment retroactivelyi.e. our previous workouts are not migrated from the Huawei system, but the new ones quickly appear in the Strava database, where there are many ways to use, analyze and share them with a free service or subscription.
[article_mb_code]
[+]
Synchronization steps:
log in to Huawei Health into application Huawei ID with our account;
the I select it under the menu item Data protection management option;
let's poke it Data sharing and consent opportunity;
select from the list Stravathen below a Connect With Strava option;
the Strava log in on the pop-up website Strava to our account;
finally we enable a Huawei Health for that connected to your Strava account.
[+]
From here on, our new runs, cycling sessions and tours will be synchronized to the Strava system after the exercise, connected to the Internet, and Watch Fit 2, Watch GT 3 Pro or Watch GT Runner are just some of the manufacturer's devices that make things go smoothly . Strava itself can be easily installed on Android and iOS, and on Huawei HMS phones, the Strava quick application is launched from the AppGallery, the icon of which can be easily placed on the main page.