On the occasion of Cyber ​​Monday, we are offering a selection of five smartphones at discounted prices from AliExpress, with quite a few Xiaomi and a few OnePlus. And they're only available for a few more hours on sale, so don't wait to take advantage of them.
The 5 smartphone offers at AliExpress to grab on sale for Cyber ​​Monday:
Xiaomi 11 Lite 5G NE at 329 €
Xiaomi Redmi Note 10s at 165 €
OnePlus 9 Pro 5G at 509 €
OnePlus 8T at 339 €
Poco F3 6 smartphone at 262 €
Related:

Samsung Galaxy S22 Wallpapers shows four new wallpapers in new leak
Five smartphones, five prices, three brands: it takes everything to satisfy everyone and it is proven here. Cyber ​​Monday is made for these offers, with high-performance devices, whatever their range and low prices to take advantage of them without breaking the bank. What more? Promo codes? They are provided with.
The Xiaomi 11 Lite 5G NE
We are starting strong with a very good mid-range smartphone, the Xiaomi 11 Lite NE compatible with 5G. Available in two versions on the site, it is the 6 GB of RAM with 128 GB of memory which costs 329 €, the higher version being 355 €. Either way, it's a pretty good deal because this smartphone is capable of great things. Already, you can expand the memory with expandable microSD card storage. Then you can take photos and film thanks to the 64 Mpx, 8 Mpx, 5 Mpx sensors up to 4K at 30 images/second. And you can do all of this easily for about 15h / day. For 329 € it's a very good plan not to be missed.
The Xiaomi Redmi Note 10S on sale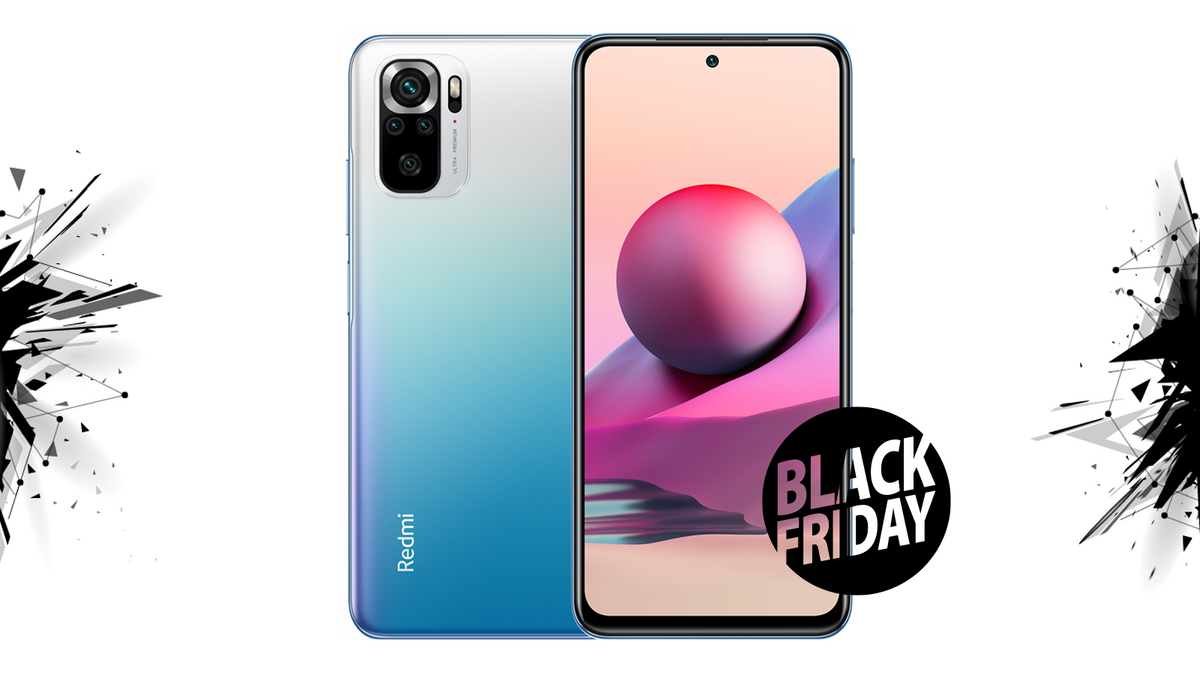 Here is now a small smartphone that we often talk to you about here: the Redmi Note 10S. It is clearly an entry-level, but one of the top of the basket. By entering the code BFAE22 you can take advantage of it for only 165 €. It has a 6.43 "Super AMOLED screen with a 5000 mAh battery capable of holding about twenty hours. In addition to that it is compatible 33W fast charging for flash charging. It benefits from a quadruple 64 Mpx, 8 Mpx, 2 Mpx, 2 Mpx rear sensor for maximum filming in 4K at 30 frames / second. And a nice little 8 Mpx front sensor for selfies. Currently 6 GB versions of RAM / 128 GB of ROM are gone, only the more expensive, but better performing 8 GB / 256 GB versions remain.
Related:

The Realme GT2 Pro arrives and reveals a rather daring design
The OnePlus 9 Pro, the cream of the crop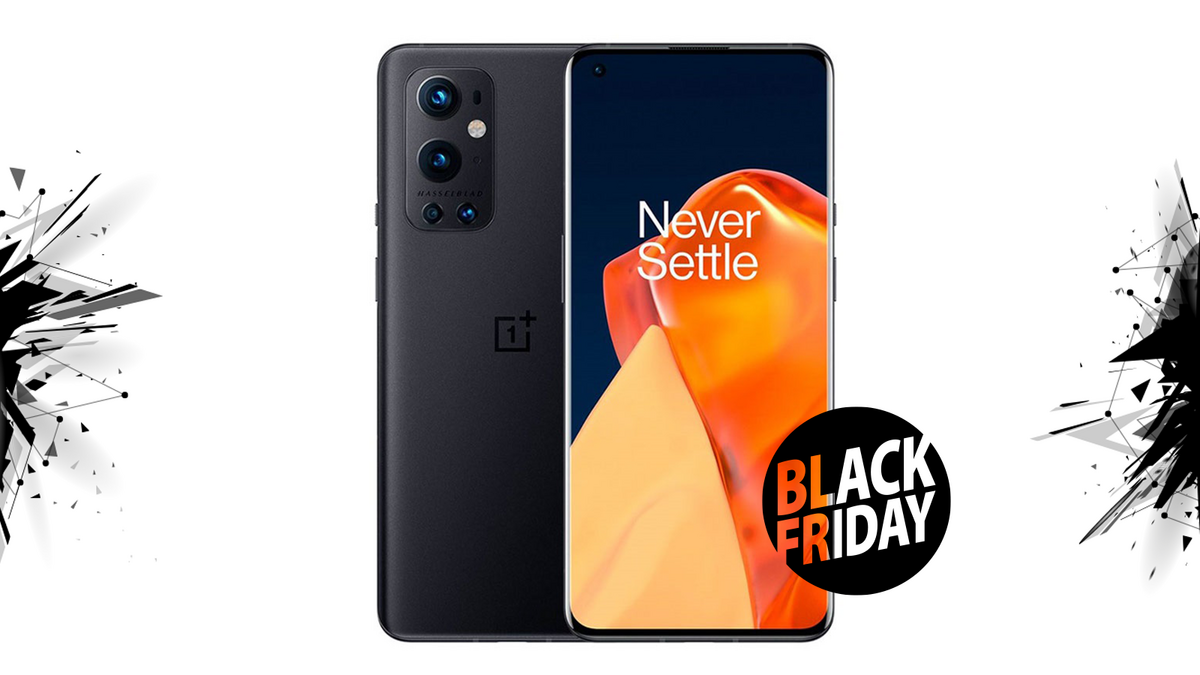 Now let's discover a smartphone that happily flirts with the top of the range as its performance makes you dream: the OnePlus 9 Pro. By entering the code BFAE60 you can find it for 509 € on AliExpress, with shipping from France in addition. And on the technical side, it's a festival of flattering numbers for the smartphone: 8 GB of RAM / 256 GB of ROM or 12 GB of RAM / 256 GB of ROM, curved screen, SoC Snapdragon 888, refresh rate of 120 Hz, 48 Mpx, 50 Mpx, 8 Mpx and 2 Mpx photo sensors… This smartphone is primarily intended for people who want to play as well as take beautiful photos / videos and even work a little on it.
The OnePlus 8T at the excellent price / quality ratio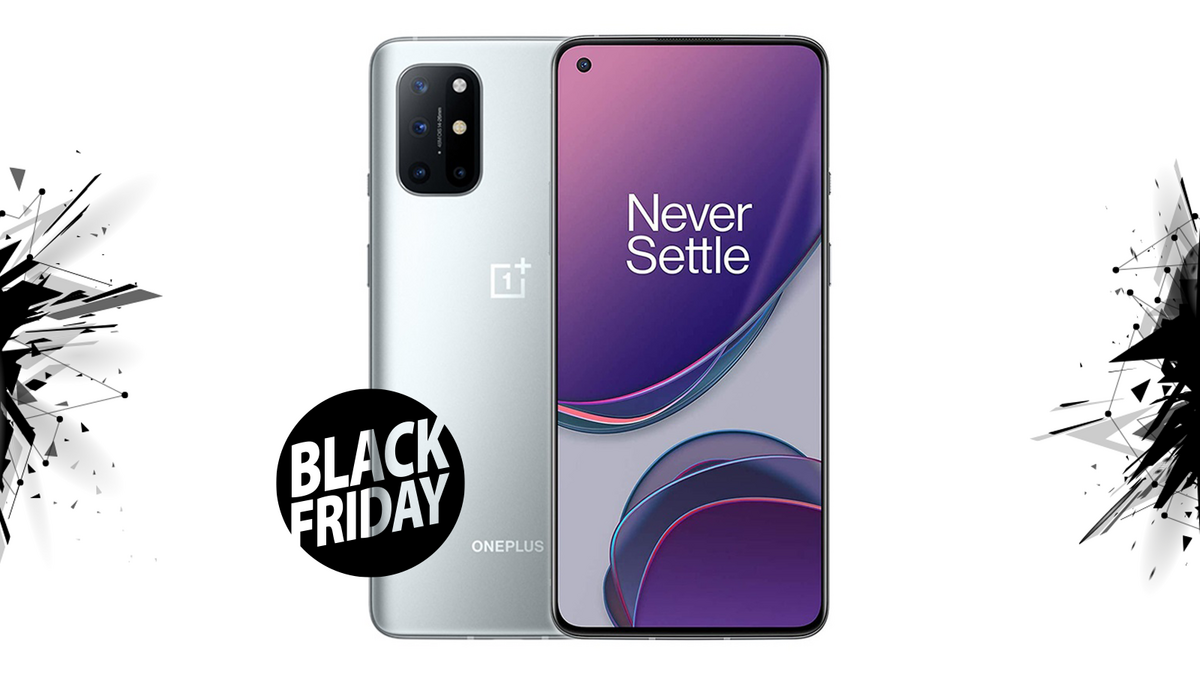 Let's stay at OnePlus, go down a range but stay in the efficient with the OnePlus 8T which is accessible at 339 € using the code BFAE80 on the site. Among its strengths we note the compatibility with the 65W fast charge which makes it go from 0 to 100% in just a few minutes. The 120 Hz screen is heavy when it comes to gaming or watching movies and series. The battery can easily last a day and a half with conventional use of the smartphone. And its four rear sensors are capable of filming in 4K at 60 frames / second. The version available on the site is the one with 12 GB of RAM and 256 GB of storage, not expandable by microSD card.
The POCO F3 6 at a very low price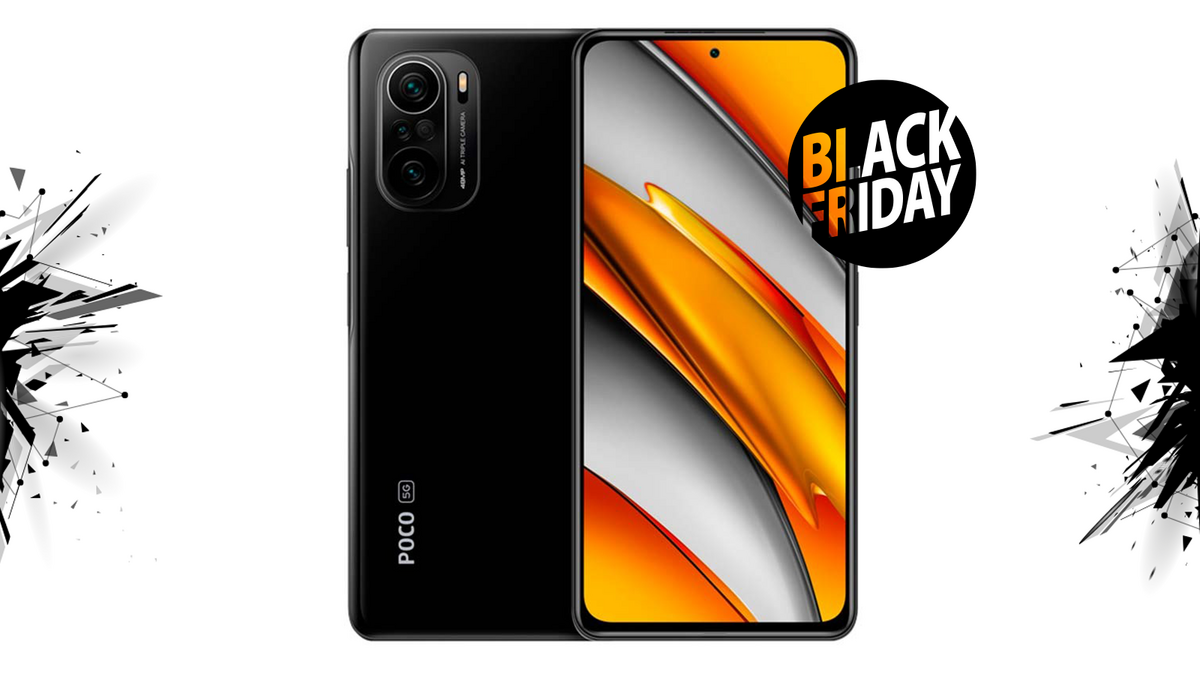 We conclude with another mid-range smartphone, the Poco F3 6 available in 6 GB of RAM with 128 GB of ROM for only 262 € using the code BFAE30. Despite its price, this one does not differ in this selection, with its beautiful AMOLED screen of
6.67 "and its refresh rate of 120 Hz. It is an endurance monster because it can stay on for 32 hours without showing the slightest sign of fatigue. You can play, watch your videos in streaming, work, call in visio: it can easily last a full day even if you force it a little. In addition, it is compatible with 33W fast charging to limit waiting times when plugged in and quickly regain the battery. And finally, let's underline the pleasant presence of the three sensors rear 48 Mpx, 8 Mpx and 5 Mpx and the 20 Mpx one at the front which allow to make (very) beautiful photos and videos.
Related:
Black Friday: our selection of unmissable good deals
Like every year, Clubic is setting up a special Black Friday system to share with you the best offers available online. Discover our good deals and our selection of promotions not to be missed today!
Black Friday Amazon: the best deals and flash sales to grab
Black Friday Cdiscount: the best offers not to be missed
Black Friday Fnac: the best high-tech offers
Black Friday Darty: discover all the best high-tech deals
Black Friday Rakuten: the TOP of high-tech promotions
Read More: We know more about the screen of OPPO folding phone
What do you think of Cyber ​​Monday smartphone deals? let us know in comments