The last smartphone from Google only reaches a maximum value of 22 W, even with the charger official offered by the brand on its site.
During its presentation, Google highlighted the fast charging of these last two smartphones, the Pixel 6 and Pixel 6 Pro.
A 50% recharge in 30 minutes announced with great fanfare by Google
The manufacturer had indicated that the phones could be recharged with its own charger offered as an option or with third-party chargers compatible with USB-C Power Delivery PPS, a technology that will adapt the voltage and current regularly during the charge according to the smartphone needs.
We could therefore have hoped that the Pixel 6 would charge at 30 W during a good part of the recharge to quickly recover more than half of their capacity.
Related:
Our colleagues on the site Android Authority have therefore conducted their investigation and made their own measurements, and the finding is clear: the Google Pixel 6 is far from offering the results announced by the brand.
Results as disappointing as they are incomprehensible vis-à-vis the competition
Connected to the USB-C cable provided in the packaging and connected to the wall charger sold by Google 29 euros, the Pixel 6 and Pixel 6 Pro never exceed 22 W, a maximum value obtained in the first minutes of charging. This also applies to the multiple equivalent third-party chargers tested subsequently.
The power drops immediately as soon as the smartphone has reached the 50% battery mark, which happens in 30 minutes, and steadily as the battery approaches 100%. It takes about 1 hour 20 minutes to charge the last 50%.
The average charge value was raised to 13 W. A charge cycle from 0 to 100%, therefore, took about 111 minutes in total, while all the adaptive charging settings of Android 12 were disabled.
For comparison, it didn't take more than an hour and a half to charge a Google Pixel 5 using its 18W adapter.
These results are quite incomprehensible, especially vis-à-vis the competition which is doing much better on the subject and could be due to a bad Google algorithm or quite simply to the poor quality of the battery that the manufacturer would try to relieve by a voluntarily restricted recharge.
Related:

Pixel 6 teardown: Google as attackable as Apple in terms of repairability
Understand everything about your smartphone's battery in a few minutes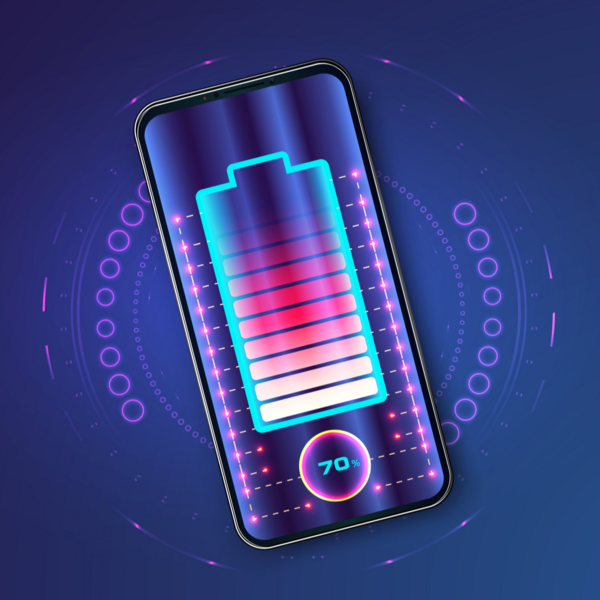 Related:

TSMC 3-nanometer chips on schedule: TSMC wants to build new chips that quickly
They represent for us only a small icon often accompanied by a percentage, yet the batteries of our smartphones contain many secrets. From preconceived ideas to facts, let's see what is hidden in one of the key components of this dear phone.
Read more
Source: Android Authority