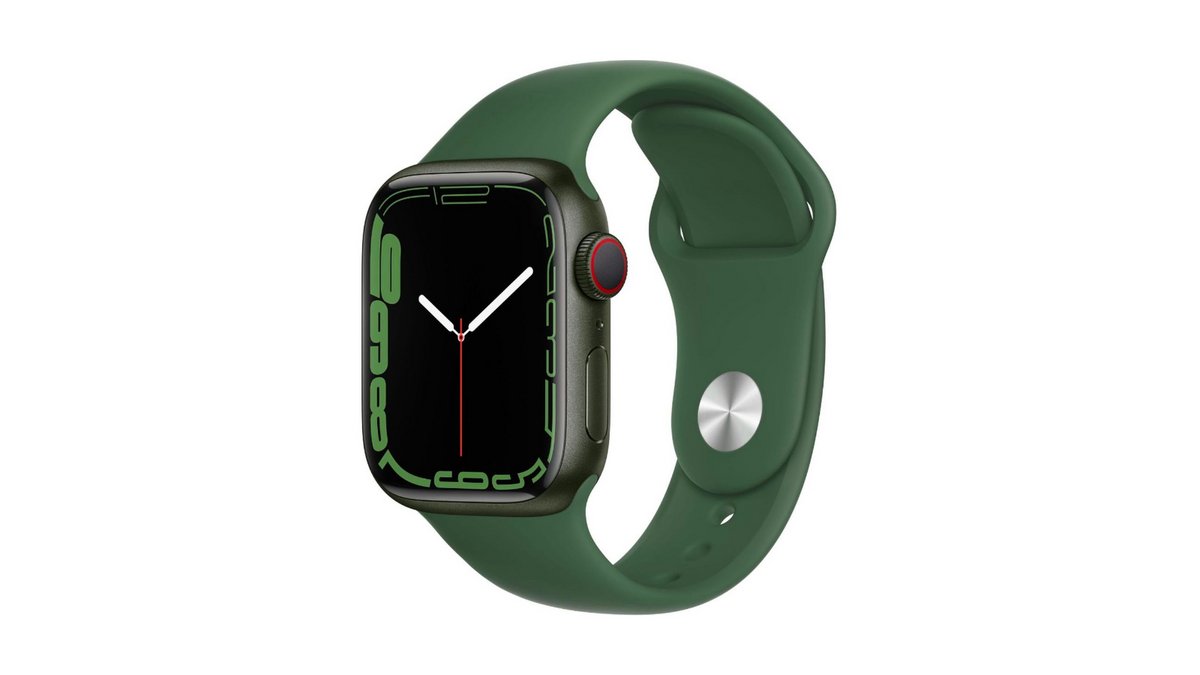 © Apple
What would the Apple watch without their iconic multifunction wheel, called Digital crown? Without being the perfect control system, it remains sufficiently well thought out to be intuitive and usable in all circumstances. But modernity, especially at Apple, does not usually rhyme with buttons …
Thus, at the turn of a patent filed by the Cupertino company, we learn that it is not impossible that the watch will one day pass optical sensors.
Related:
The patent of the gesture
Highlighted by the Patently Apple site, this recent Apple patent, which leaves no doubt about the object concerned, shows the possibility of replacing the wheel with an optical sensors system, probably in the same place.
The main advantage of such a process is clearly the richness of use possible. While a dial can only be used for navigation, in a limited manner, an optical sensor can accumulate several
functions.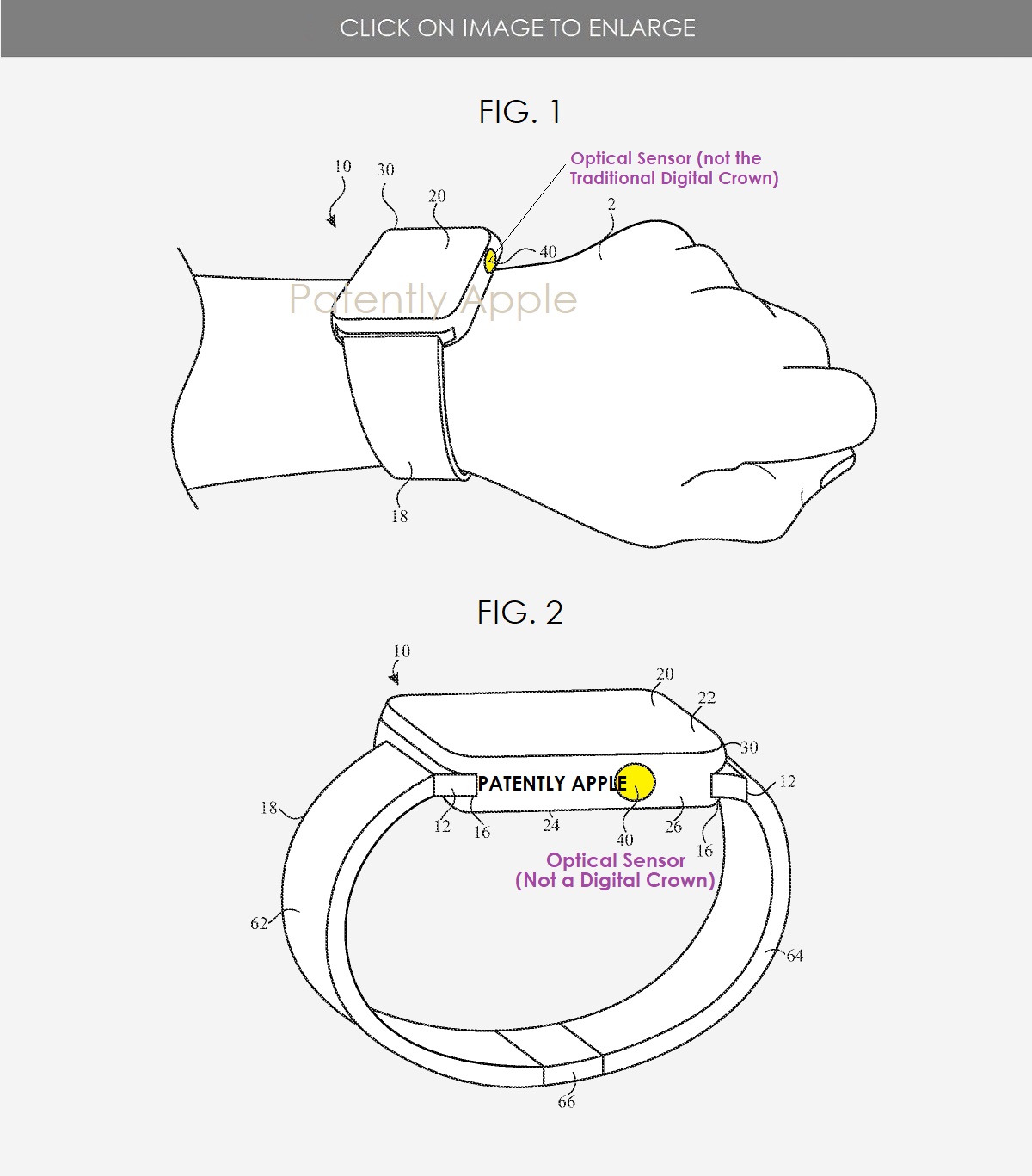 © Apple
The first of course seems to be the replacement of the said wheel for the controls. Via a set of gesture recognition (imagine for example detection of the rotation of the fingers in front of this sensor), it could in particular be possible to simulate a rotation or a click. But that's not all, since we can also imagine gestures such as pinching in order to zoom in the applications.
Of course, that could enrich the wheelless experience that currently exists, like the sequences triggered by squeezing the wrist.
Multifunctional integration
Even more than a simple substitution for gestures, such a sensor could be used to integrate other functions. The denomination used on the patent for the future watches is: " Watch with optical sensor for user input. »This technically leaves room for the integration of biometric functions, such as heartbeat, oxygenation level,
blood pressure, etc.
Related:

The Xiaomi Watch S1 announced at the same time as the new Xiaomi True Wireless 3 headphones
Although rumors about the Apple Watch 8 lend it a significant number of new health functions (such as blood sugar measurement), it remains difficult to believe that such a sensor is already deployed. It will undoubtedly be necessary to wait a few years. A good idea?
Sources: 9to5mac, Patently Apple