The Single Day continues today at AliExpress, with ever more interesting offers. It is therefore a selection of five products with smartphones, tablet, video projector, and action cam that is offered here.
Single Day, the promotional offers to seize:
Xiaomi POCO M4 Pro (5G) at 179 € instead of 199 €
Xiaomi Mi Pad 5 at 299 € instead of 331 €
OnePlus 8T (5G) at 349 € instead of 429 €
GoPro HERO 9 camera at 382 € instead of 447 €
Xiaomi Wanbo T2 Max video projector at 113 € instead of 158 €
Decidedly the Single Day is becoming more and more important and the offers are really attractive on AliExpress. Especially with the opening of warehouses in France, shipments are faster and they do not risk customs. We, therefore, find Xiaomi, of course, but also OnePlus, and GoPro in this motley selection.
Related:

Galaxy Watch 4 Classic test: all the soul of Tizen in a Wear OS 3 smartwatch
The smartphone for gamers POCO M4 Pro
The POCO M4 Pro is a brand new smartphone from Xiaomi, launched on the occasion of Single Day. Moreover, he takes the opportunity to offer himself a small promotion on occasion: € 20 reduction using the code SDFRN069 at the time of payment. Why a smartphone for gamers? Quite simply because it is with this in mind that it was designed by Xiaomi. Available in 4 GB of RAM + 64 GB of memory or 6 GB of RAM and 128 GB of memory (at different prices of course), the screen can go up to 90 fps for video games.
The tablet with the excellent quality/price ratio Xiaomi Pad 5
Xiaomi still, but a tablet this time with the Pad 5 and its 11-inch screen. It is also relatively recent, it sees its price sacrificed and increased from 331 € to 299 € with the code FRXI33. Sober and elegant, it is the competitor of the iPad Air but with a more affordable price without skimping on its materials. Its screen displays a definition of 1600 x 2560 WQHD + pixels. And the IPS panel can display up to 120 fps, which really pleases the eye. So it's a nice little family tablet, with what it takes to run games, be on streaming platforms, etc.
The OnePlus 8 Pro, the flagship of the year 2020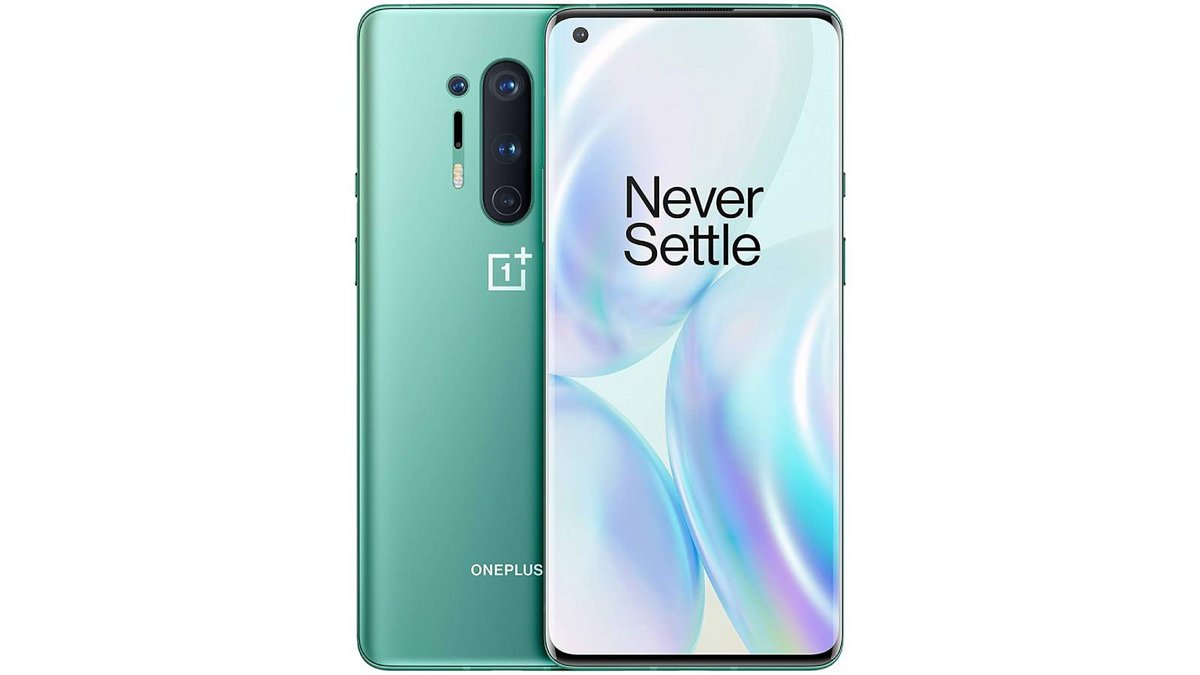 Another smartphone, another brand: the OnePlus 8T stood out when it was released because it had all the characteristics of a Pro version without bearing the name. This excellent smartphone, which you can find at -80 € with the code FRBON80, is still a benchmark today despite its release last year. Its stunning 120Hz display is a feast for the eyes, whether gaming or streaming video. And what about its 65W fast charge which allows it to be recharged almost completely in a handful of minutes. A large smartphone at a mini price for this Single Day that should not be missed.
Related:
GoPro Hero 9 action cam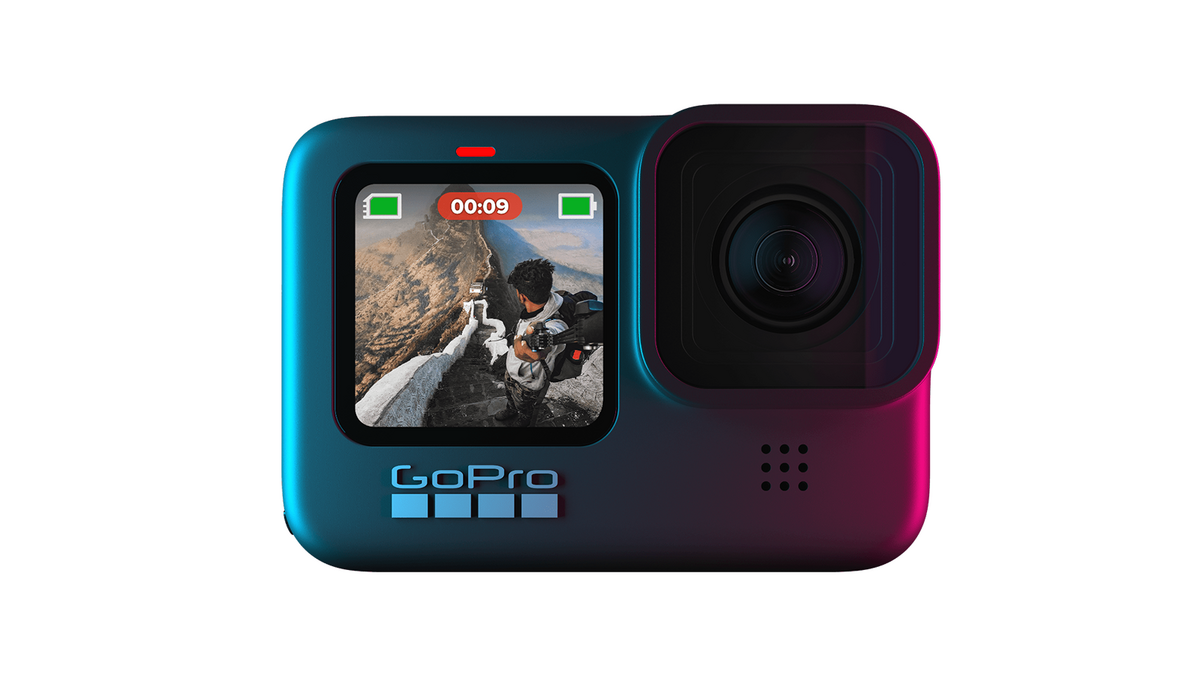 Let's continue now with a product very popular with sports fans and thrill-seekers: the GoPro Hero 9. This action cam accompanies you on all your travels, attaches almost anywhere, and films in formidable quality (5K anyway!) Absolutely all your Exploits. For the Single Day, she benefits from a reduction of 60 € with the code 11AE60. And to find all its characteristics, you can go to our test page.
The Xiaomi Wanbo T2 Max video projector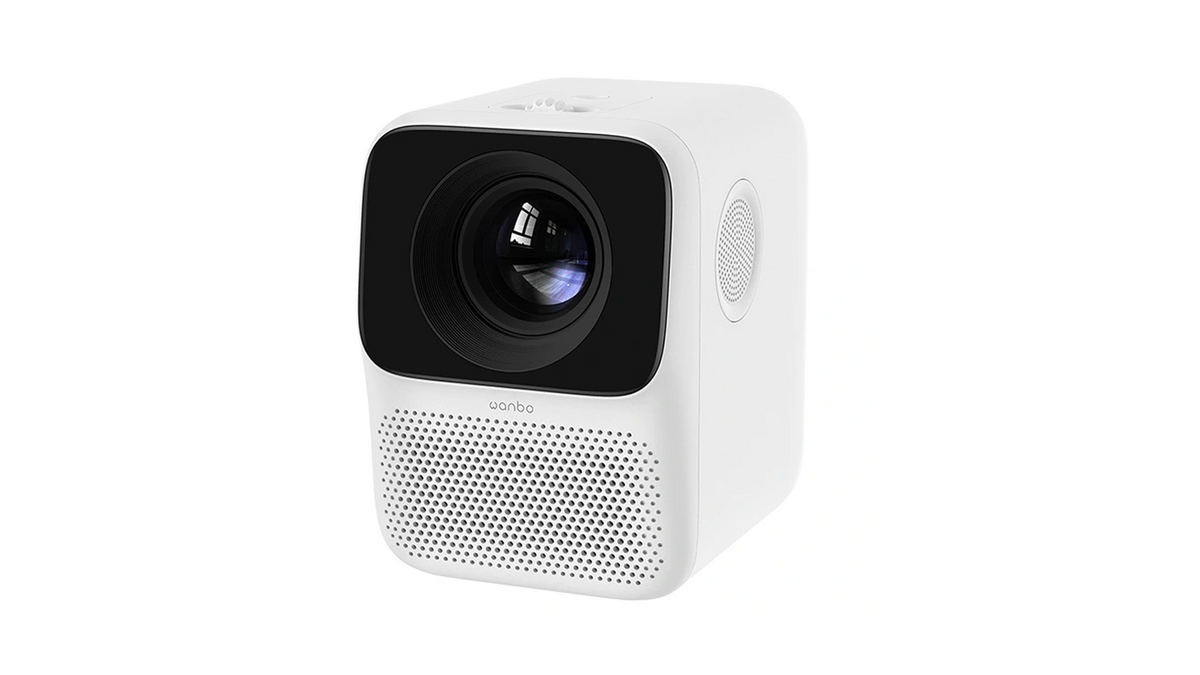 Let's conclude AliExpress Single Day selection with a very interesting product, the Xiaomi Wanbo T2 Max video projector, the price of which drops by 39 € with the code SDFRT2. It can project a Full HD image on an area ranging from 40 to 120 inches, which makes it the ideal ally for movie nights with friends. You can connect it to just about anything: smartphone, PC, console, TV box, etc. So you will be able to enjoy all the video and multimedia content available on an excellent quality surface.
Must Read: Black Friday Xiaomi: the best offers for smartphones, TV and connected objects