For the Winter Sales, AliExpress is pulling out all the stops and offering great discounts of up to -50% on a whole selection of High-Tech products! Here are five of them that are well worth your attention!
Here are the 5 products selected by the TechMarkup Good Deals team for the AliExpress Sales:
Xiaomi Mi 11T 5G from 399€
Xiaomi Mi Pad 5 256 GB tablet at €355
Electric scooter Xiaomi Mi Electric Scooter 3 at 418€
Wanbo T2 MAX mini-projector at 166€
The Dreame Robot D9 vacuum cleaner at 259€
Let's now move on to the details of these offers, including a smartphone, a tablet, an electric scooter, a mini-projector and a robot vacuum cleaner.
Related:

It's official: the Samsung Galaxy S22 will be presented soon!
Get -20% off this Xiaomi smartphone
The Xiaomi Mi 11T is a great product for many reasons, and delivery is free in mainland France. With its beautiful 6.7″ AMOLED screen, it offers a definition of 2400 x 1080 and an excellent refresh rate of 120 Hz. No detail will escape you thanks to HDR10+ technology, a contrast of 5,000,000:1 and nearly of a billion colors supported.
An optimal result that showcases priced shots thanks to the 108 MP main sensor, 8MP wide angle and 5MP ultra-wide angle, and selfies are not left out thanks to the 16MP front sensor . Files like so many others that are easily stored thanks to the 128 GB of storage provided.
At the hardware level, this smartphone is equipped with the MediaTek 5G chip that can spin up to 3 GHz and promote increased performance without asking too much of the 5000 mAh battery supplied with 8 GB of RAM as a bonus. You can recharge it without hassle thanks to its compatibility with 67W fast charging, allowing you to get 100% battery in just 36 minutes! Even the most rushed will not see the time pass.
5G compatible (depending on your mobile plan and the availability of this network) and with the dual-SIM option, the Mi 11T is one of the latest products from Xiaomi and is just waiting to make people happy by 2022.
AliExpress deals: the price of this Xiaomi tablet by a quarter
Here is an excellent tablet at a reduced price offered by AliExpress with a very good quality/price ratio even increased for these Winter Sales (-25%). In addition, delivery between 3 days is open to you by the e-commerce platform in metropolitan France. More specifically, the Xiaomi Mi Pad 5 offers an 11 "screen (WDHQ +) taking advantage of a super refresh rate of 120 Hz, for great fluidity both in games but also when browsing and almost a billion colors supported.
Thanks to the Snapdragon 860, and 6 GB of RAM, the Xiaomi Pad 5 offers excellent performance in apps but also in games, all with exemplary sound thanks to Dolby Atmos compatibility and a system of four high speakers that allow you to enjoy a beautiful immersion in your content as well as in your music. Also don't worry about the included memory, because with 128 GB there is plenty of room for many files.
For all uses, the experience is more than satisfactory, further enriched by an autonomy that can climb to almost 17 hours thanks to an 8720 mAh battery in mixed-use, but in fact almost 5 days of listening to music, 16 hours of video playback or even 10 hours of play between two charges.
Related:
-28% on this new Xiaomi electric scooter
The Xiaomi Mi Electric Scooter 3 is a great everyday asset for getting around, whether in town or in peri-urban areas, and its delivery within 7 days is free in mainland France. Now let's go into detail. Restricted in France to 25 km / h to meet legal obligations, this scooter is equipped with a motor with a power of 300W, which makes it capable in particular of climbing hills of up to 16%.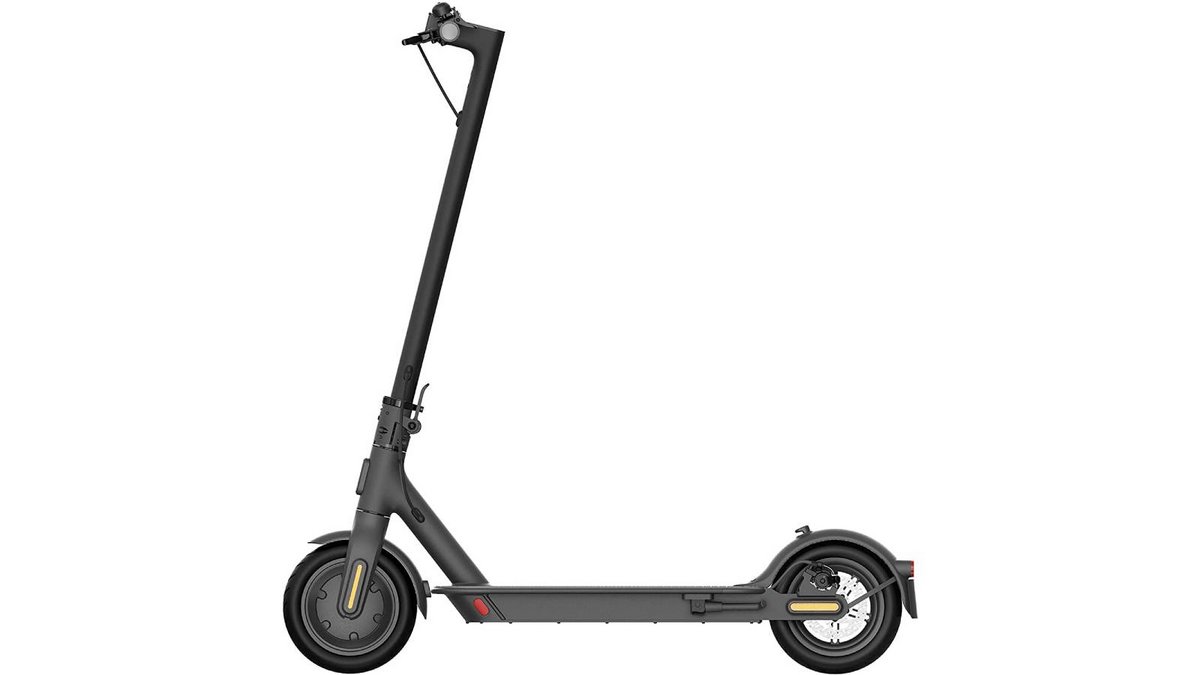 Count on about 30 km of autonomy thanks to a 7650 mAh battery which recharges in about 8h30 on mains. Foldable, its weight of 13 kg makes it transportable with dimensions of 108 x 43 x 49 cm when folded. Equipped with an LCD screen, it is delivered to you with a spare tire as well as two air chambers, an inflation nozzle and a 41V mains adapter.
This mini projector is 45% off at AliExpress
To fully enjoy your experience with this mini-projector, choose the mains socket that meets your needs, insert the promo code FRBON30 at the time of payment to take advantage of this price and, for 4€, benefit from a miniature tripod on which to screw this product. Standard 10-day delivery is offered to you by AliExpress.
This desktop projector has an LCD projection screen, while its original light source is LED. Its LED bulb also benefits from an excellent lifespan estimated at nearly 20,000 hours subject to promoting good heat dissipation! What offer you many hours of viewing in short!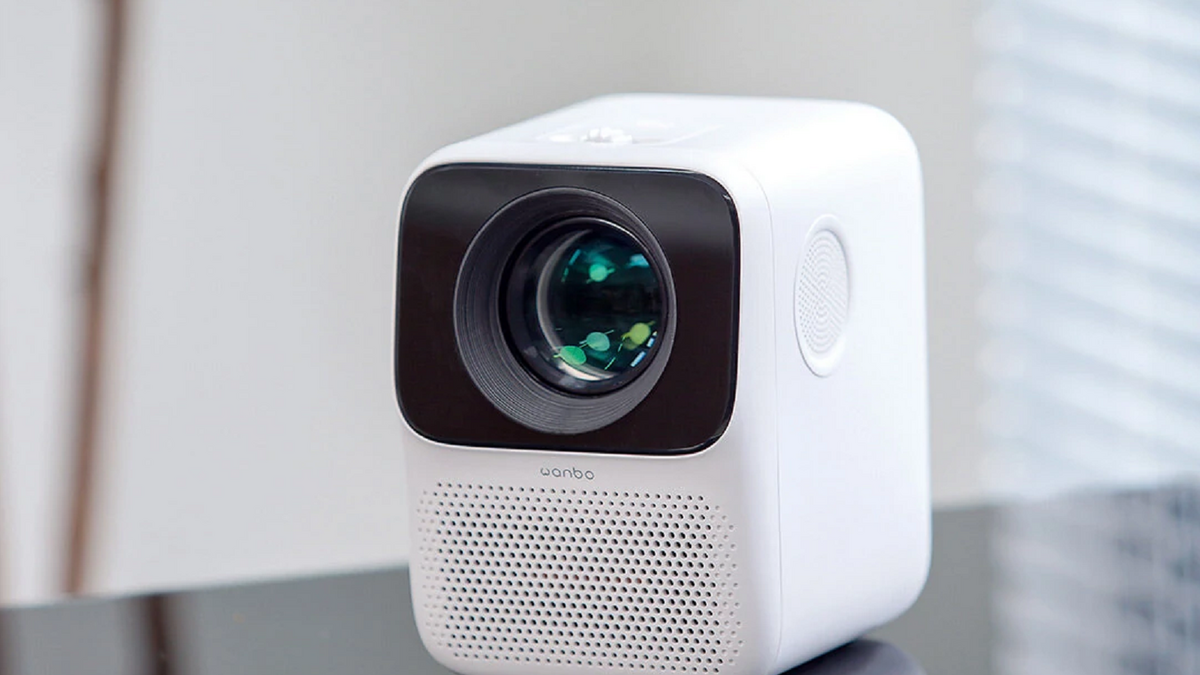 Another advantage, a projection size ranging from 40 to 120″ and a standard definition of 1920 x 1080. In addition, with a weight of only 900g and dimensions of 11x14x15cm, this mini-projector is perfectly transportable and can thus accompany you in many circumstances.
Take advantage of -50% on this excellent robot vacuum cleaner
The Dreame D9 is currently being offered at a (very) reduced price at AliExpress, and in addition to the current super promotion, you can take advantage of free three-day delivery in mainland France. Perfect for vacuuming, with its pressure of 3000 Pa, the Dreame D9 eliminates 99.99% of bacteria during its cleaning and can adapt to carpets in particular.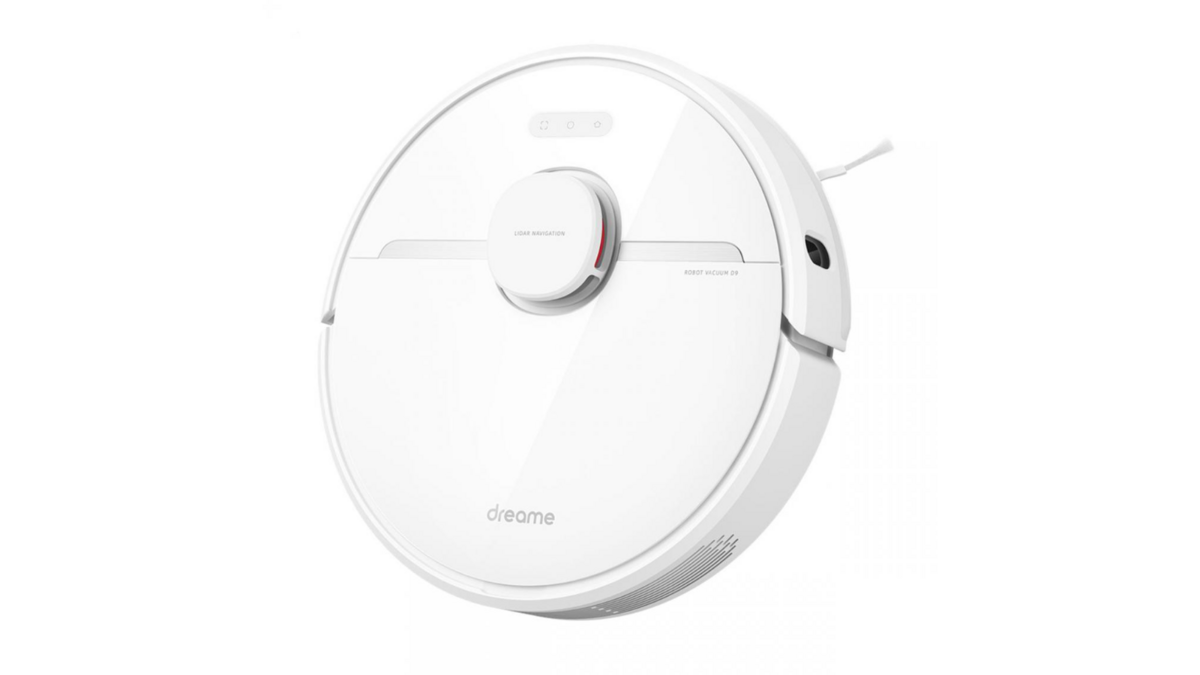 With a capacity to pass obstacles of up to 2cm, it can move for almost 2h30 between two charges and can also mop you thanks to its 270ml water tank, while its dust tank is 570ml. Perfect to cover up to 250 m2 for the most spacious homes, it has a total of 6 cleaning modes and 4 potential suction powers to best adapt to your demands. Controllable via Alexa, controlling it remotely with your smartphone thanks to the dedicated app is child's play and allows cleaning to be planned during absences, for a perfect cleaning once back home!
Related:

Honor Magic V release: ready to shake up the folding smartphone market
Sales: our selection of unmissable good deals
Like every year, TechMarkup sets up a special Sales system to share with you the best offers available online. Discover our tips and our selection of promotions not to be missed today!
Amazon sales: the best offers and flash sales to grab
Cdiscount sales: the best offers not to be missed
Fnac sales: the best offers on high-tech
What do you think about Best AliExpress deals ? Let us know in the comments.