Last year, mobile users around the world spent 3.8 trillion hours on their smartphones. This represents a record of 4.8 hours per day per person.
For the smartphone, the year 2021 was that of all records. Mobile data analytics specialist App Annie released the report a few days ago State of Mobile, in which he delivers astonishing information on the extent of the smartphone in our society, symbolized by the 3,800 billion hours spent by mobile users looking at their devices last year, a new record. On average around the world, we spend 4.8 hours per day staring at our favorite small screen, which is also a record.
Related:

What are the most searched smartphones in 2021? Apple, Samsung, OnePlus, Sony …
Mobile users are spending more and more time on social networks and photo and video applications
With nearly 5 hours of waking up on our mobile in the world, we are witnessing a growth of 30% of this average compared to 2019. Three countries even reach or exceed the 5 hours daily mark: Brazil (5.4 hours), Indonesia (same) and South Korea (5 hours). Mexico (4.8 hours), India (4.7 hours), Japan (4.6 hours), Singapore (4.5 hours), Turkey (4.4 hours), Canada ( 4.4 hours), the United States (4.2 hours) and Russia (4.1 hours).
The time spent on a smartphone by a French user is also increasing between 2019 (2.7 hours) and 2021, when we reach 3.6 hours, well below the global average. France is only 15e in the matter.
Users are spending more and more time on so-called social applications (in other words, social networks), but also on photo and video tools. These three categories account for 70% of the time spent on mobile in 2021. But beware, prioritizing applications like YouTube or TikTok does not mean a disruption of current habits. " Consumers have turned historically "non-mobile" time into time spent on apps and games »Says App Annie.
Record spending, with crazy growth in the United States
In more detail this time on uses, the year 2021 was the scene of some 230 billion downloads of applications and 170 billion dollars in consumer spending. Unsurprisingly, China (98 billion), India (27 billion) and the United States (12 billion) form the top three countries with the highest number of downloads in 2021. . France points to 17e rank, with 2.1 billion downloads.
Where the data is interesting is on the level of spending by consumers. In the United States, we can speak of phenomenal growth. In two years, the US has gone from $ 24.5 billion to $ 43 billion. Each year, the country's spending increases by around 30% due in particular to the generalization of mobile games and in-app subscriptions.
France does better in the world hierarchy (10e) with $ 2.25 billion spent by mobile users in 2021, against $ 2.06 billion in 2020 and $ 1.69 billion in 2019.
Smartphones: what innovations drove 2021?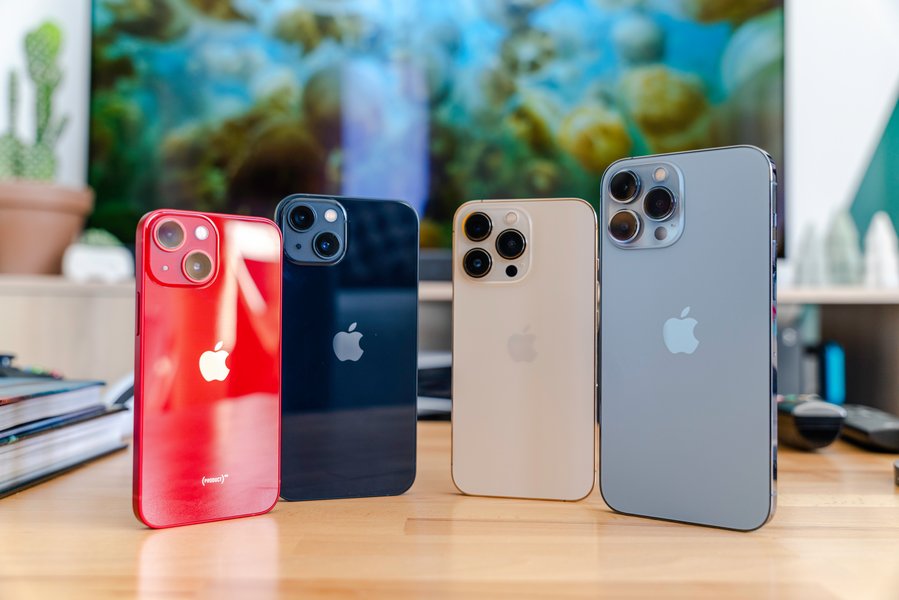 Related:

Samsung Galaxy Tab S8, S8 + and S8 Ultra: First information about the three new Samsung tablets
Who says December, says retrospective. A stimulating reflection exercise for us journalists, coupled with a great opportunity to fill the pages of websites in this period when the news is more discreet. However, it turns out that 2021 has been a particularly rich year in the world of smartphones. Not only have we been spoiled with memorable references, but certain innovations have also made their way to promise us even better technological tomorrow …
Read more
Source: App Annie via Infogram